Perfect Fit Solutions Group Buy!!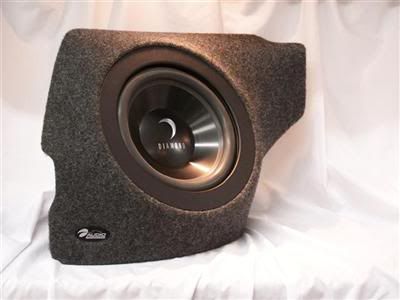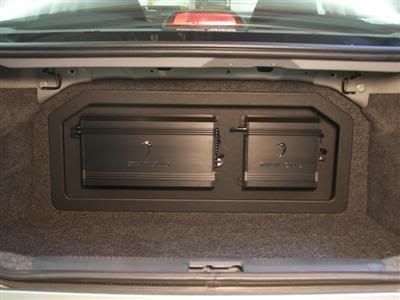 To try to make prices even more reasonable we are offering a group buy on both our Perfect Fit Enclosures and/or Amplifier Rack Packages (
loaded with Diamond Audio gear only
) Diamond Audio makes a wide range of quality equipment for just about everyone's audio needs. Being authorized
Diamond Audio dealers, you will have Diamond's warranty, as well as
our own warranty
on our Perfect Fit products when purchasing.
Unfortunately because of manufacturing costs we will not be able to offer the group buy on the empty enclosures or amp racks.
Because of all the different options available and to avoid total confusion we are offering a straight percentage off the normal retail prices for our group buy discount.
The Details
Minimum People - 5
5 - 10 People
20% off retail
10 - 20 People
25% off retail
20 + People
30% off retail
Time - Now until 10/31
$100 Deposit Required
Perfect Fit Enclosures and/or Amplifier Racks with any of the loaded Diamond Audio gear only
Here's the links with prices, pics, and info. Group buy % off is calculated off the original prices listed on site in links below(shipping not included in discount).
To calculate shipping you can add your item into the cart, click continue to check out, input shipping address & priority and your shipping cost will be figured before any payment info is entered
.
02 - 04 Subaru WRX / STI Sedan
05 - 06 Subaru WRX / STI Sedan
02 - 06 Subaru WRX Wagon
For the deposit, follow this link " Deposit For Group Buy Only " and please send a follow up email to

[email protected]

with your name, NASIOC user name, city & zip, and item your purchasing with options.
We'll update the list when the deposits are received so everyone knows which level we're at.
At the end of the group buy we'll email to confirm your item & options you're purchasing, remainder charge, and your shipping info. If all is correct we'll finish the transaction and ship your purchase.
If we do not meet the required minimum of 5 people all deposits will be refunded in full at the end of the group buy.
Please feel free to email, PM, or post with any questions.
The List
1.
2.
3.
4.
5.
www.audiointegrations.net