As the subject says today I broke down and modified my Auto Dynasty TMIC to fit my Injector Nozzle and my Air Temp Sensor.
Was skeptical at first not knowing how thin the walls were, well worried for nothing. Mounting the two pieces was like a piece of cake.
I used a 3/32 drill bit drilled the holes and used a wrench to thread them in. Did not even need to use a tap. Just was careful to ensure they were going in good. Used my shop vac with a reduced fitting to put it inside the TMIC in the vicinity that I was drilling. After I used water to flush out any remaining metel flakes.
Turned out real sweet looking.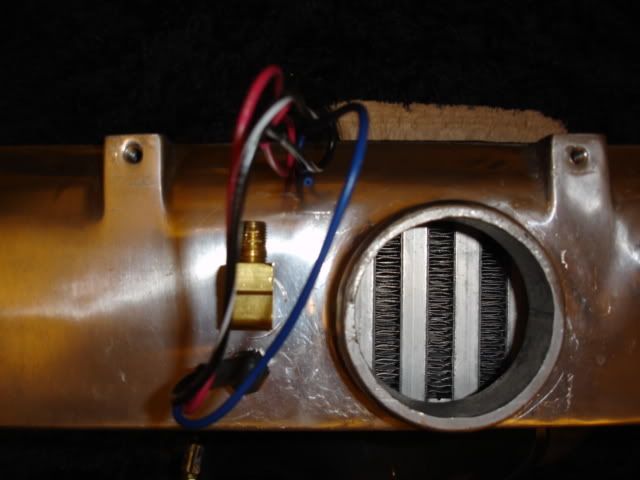 Jay-R