WHEELS ARE GONE, Screen is still left.
17" Wheels by Revolution (Generic). They are 17x7. Gunmetal with polished lip. Universial lug pattern of 5x100 or 5x114. Includes lug nuts and key. They are wrapped in Falken Azenis Sport RT215s in 225/45/17 that were purchased from VulcanTires. These have been used for 10,000+ miles and still have a good amount of thread left for your driving pleasure. There is a slight dent in one of the wheels, other then that just some scratches on the others. No curb dents, etc. Asking price is $500 for all 4 wheels and all 4 tires. comes with locks for both 5x100 or 5x114
prefer pick up, I'm located around sterling/leesburg area
here's some pictures of them, i dont have one picture that is just the wheels, i'll take them in the morning though. Here they are on my car, im still on stock springs.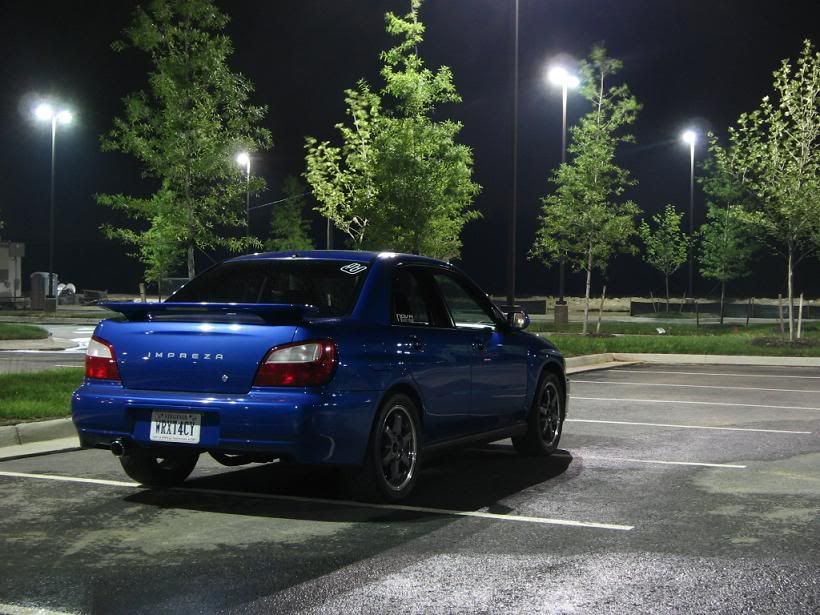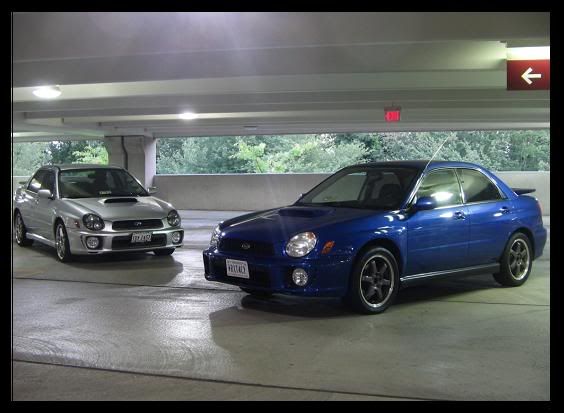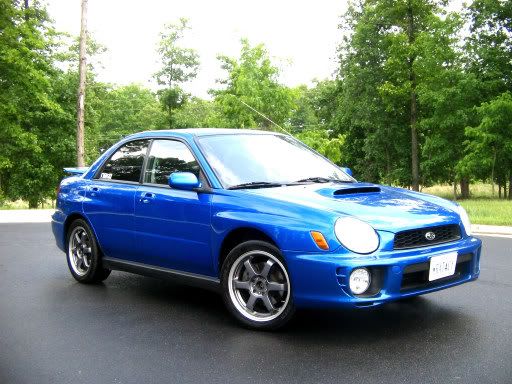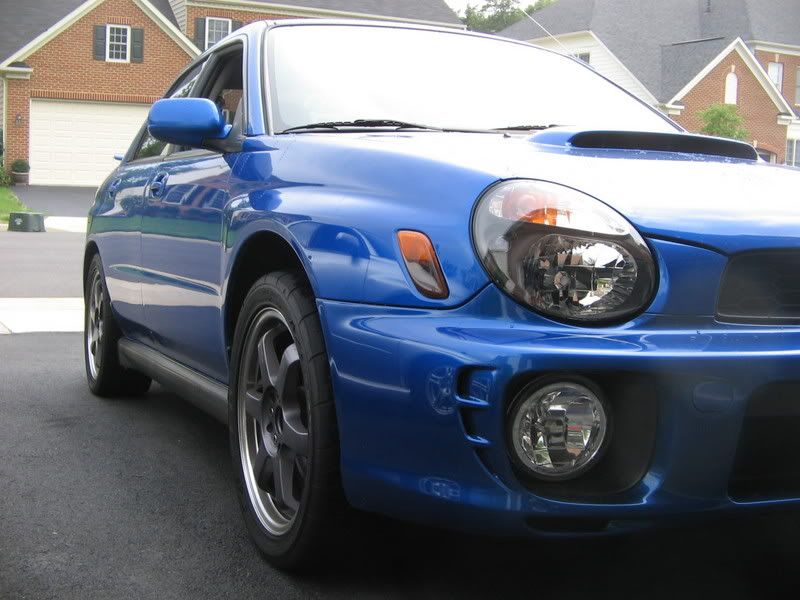 I also have a 7in Mattjk Screen (never been used) for sale $200+your radio trim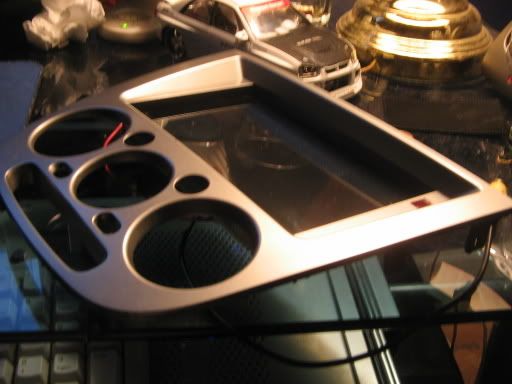 $500 for wheels
$200 for screen
Thats All Thanks