Like the title says, it has never been open. I decided to go with a brand new stock clutch to save my tranny since they can hold over 350hp.
Its for a 2002 wrx,clutch holds up to 410lbs. torque.
$350 OBO
[IMG]
[/IMG]
I also have an used ACT stg. 2 pressure plate
BEST OFFER
.
[IMG]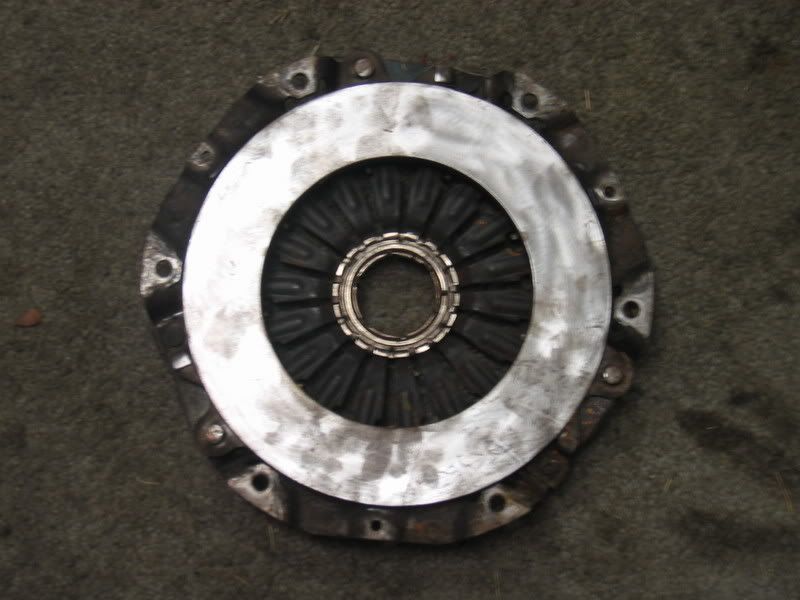 [/IMG]
I accept Paypal only. I live in Middletown Delaware.
-Ricky