Massiv - USA just released our Subaru exhaust cat-back for 2002 + WRX / STi. The quality is very high made from the highest stainless steel 304 grade material. All pipes are mandrel bent however the bends are kept to a minimum for maximum flow. Finished up with Massiv's latest Robotic TIG welds technology. Flange thickness is 0.5" and pipe diameter is 76mm.
Massiv - USA muffler packing is what made our exhaust sound different from the rest! You have to hear it to belive it!
We released two models for the Subaru WRX/STi 2002+.
- Track Series -
The Track Series offers straight flow design with no sub muffler for maximum gains. It really brings out the unique Subaru tone.
- Street Series -
The Street Series offers the same straight flow design with a sub muffler. We tested it and the results came down to 92db at wide open throttle. The exhaust idle very quiet. Very suitable for daily driving.
This is our sound clip for the Track Series on 2004 STi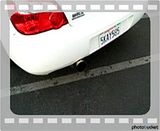 This is our sound clip for the Street Series on 2006 WRX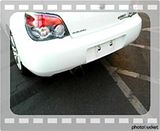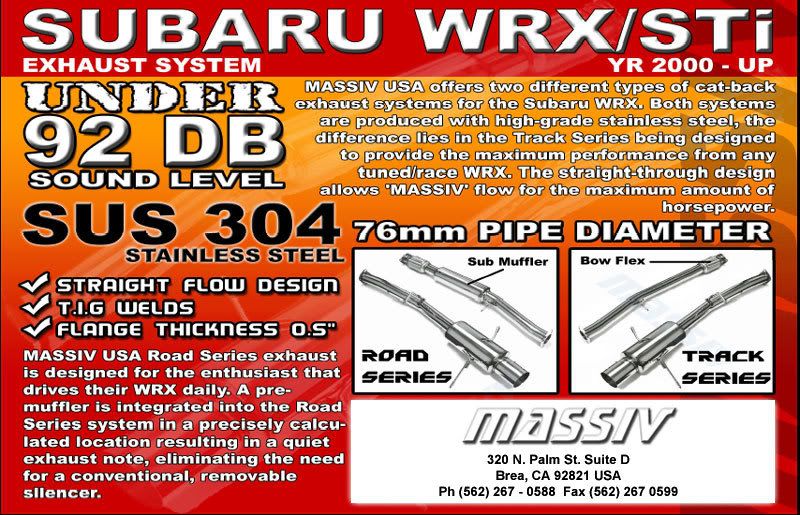 This is our dyno sheet for the street series on 2004 WRX. We are looking forward to dyno the track series on an STi next week.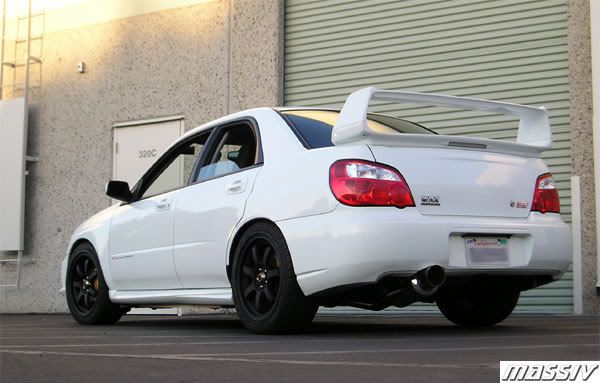 The Bow Flex Flange was added for our high quality and performance for consumers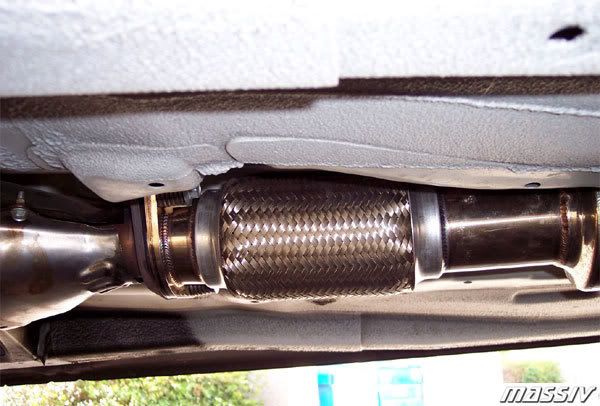 Our Flat Flange will bolt onto your donut oem or flat flange.
Massiv latest robotic TIG welds technology.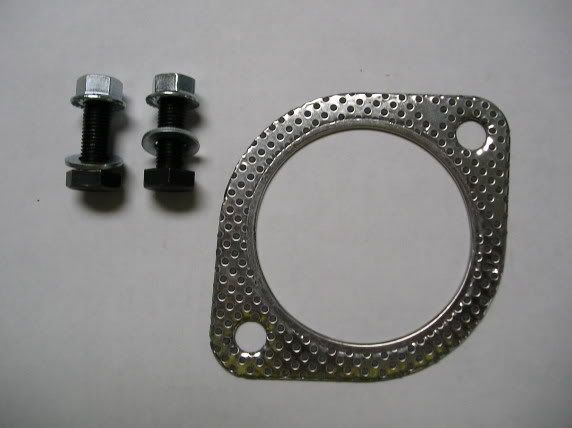 High quality gasket, bolts and nuts are included in the box.
Price & Purchasing Info:
/// Massiv - USA Contact Information
You can PM me
My name is Tam Nguyen
Email
-
[email protected]
Phone #
(562) 267 - 0599
Thank you,
Tam