We got in a big shipment of AutoArt Subaru models. This first shipment is for the bugeye lovers. We have 1/12 and 1/43 scale ones...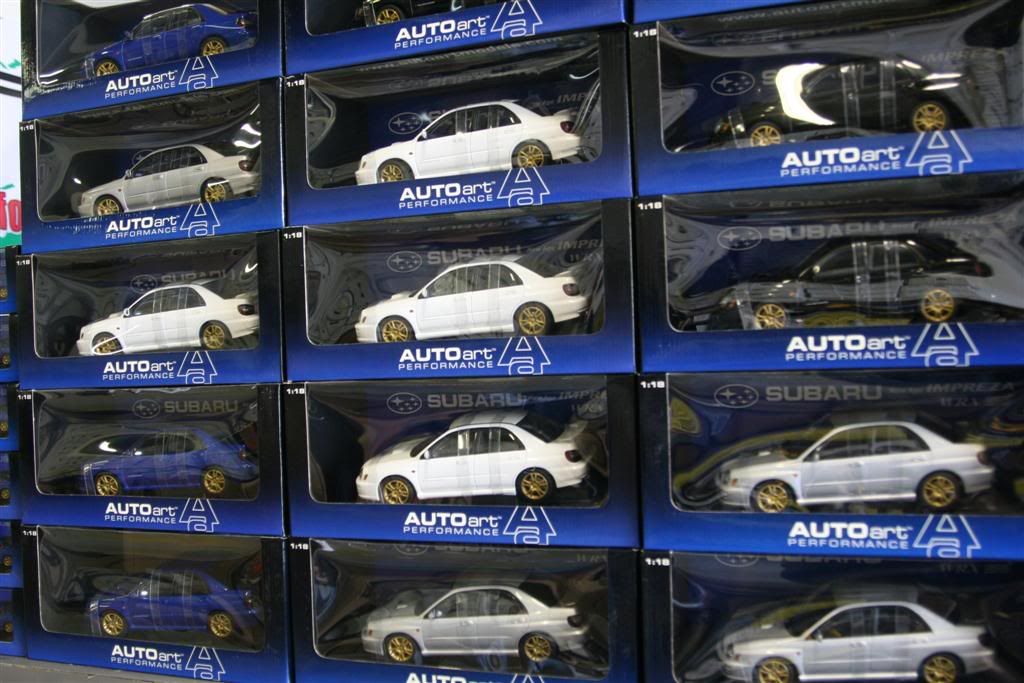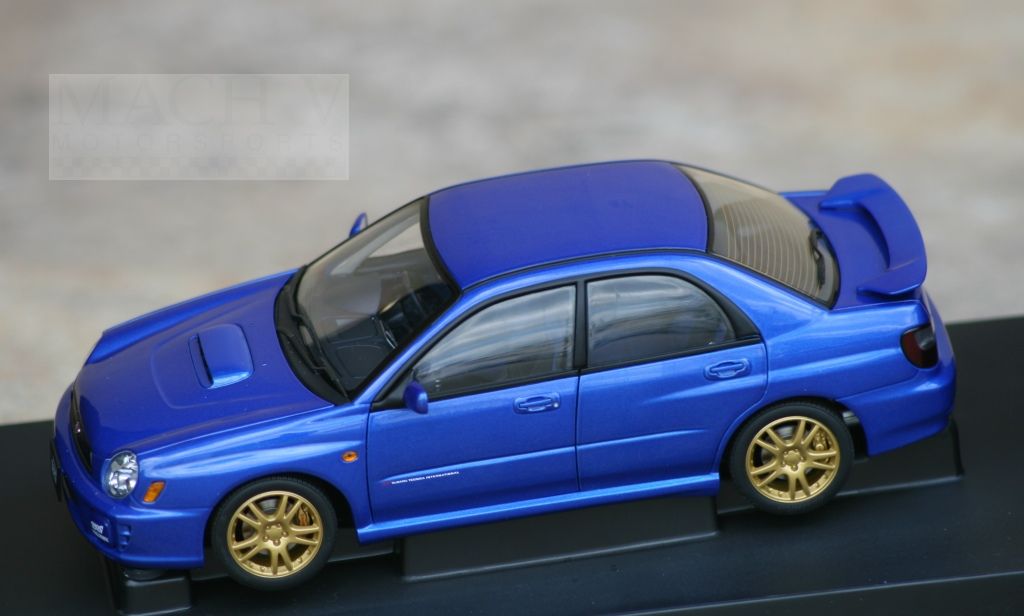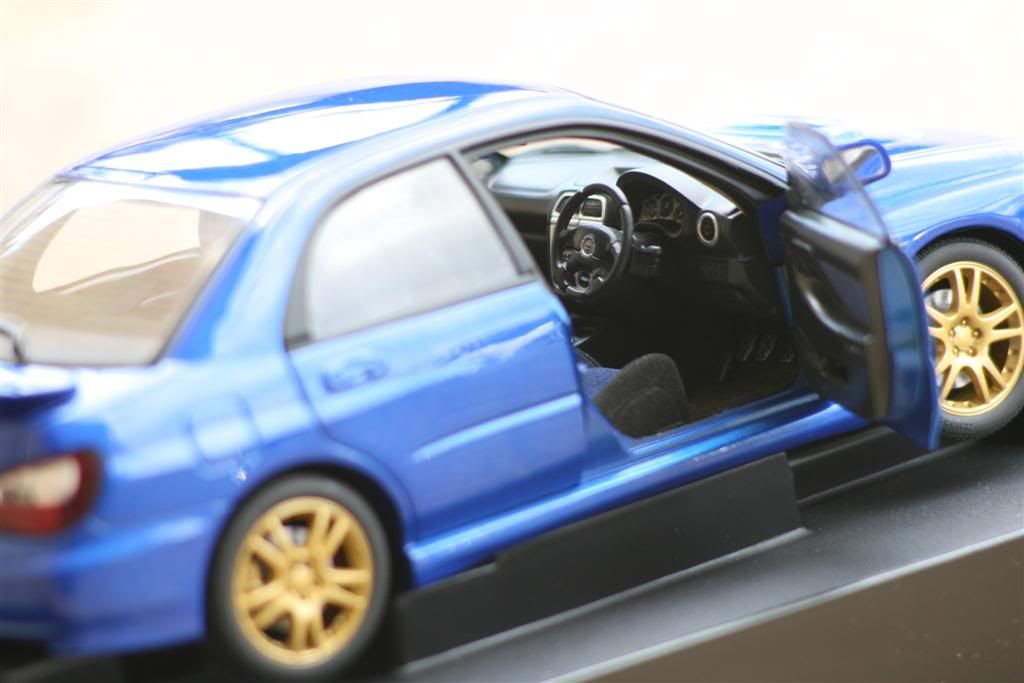 You have to see 'em. They're awesome. Make sure to bring by the gift-giving people in your life, and let them know it should be under your tree this season...
AutoArt models - click me!
Clicky the linky, or just stop in the shop.
--Dan
Mach V
FastWRX.com