If you're looking for a clean low mile RS i have it!
2000 impreza 2.5rsMiles
:51,xxx
The paint looks awesome, average daily driver nicks from the past 6 years. Car was garage kept and never taken to the track. Was a show car just for fun for a few years during the summer.
Reason for selling
: I need to pay for college, theres no sense in letting this car sit in a parking lot for the next 6 years of its life. I also need a more practical car to move items back and forth from home to school. I would like to have this sold by the end of the year. I would really like this car to go to a good home, she's my baby.
I am located in both Kansas city and St. Louis. Willing to meet up with someone within reasonable distance
MODS:
AEM CAI
Sparco milano seats
ACT Street/strip clutch
Volk 18" se-37a's
225/40/18 Kuhmo ecsta tires(new)
Brullen equal length headers
Brullen hi-flow cat
Axis mid-pipe (axis motorsports)
Blitz nur-spec axle back
Window tint(extreme motorsports)
Alpine headunit(ipod/mp3 player hookup)
Alpine 5 channel amp
Infinity kappa perfect 6.1 component speakers
Kicker 6.5" rear deck speakers
Sparco shift knob
Misc. exterior mods
The car as a whole i'll sell for $14,000 FIRM
The car with stock Seats/Wheels/Exhaust $12,000 FIRM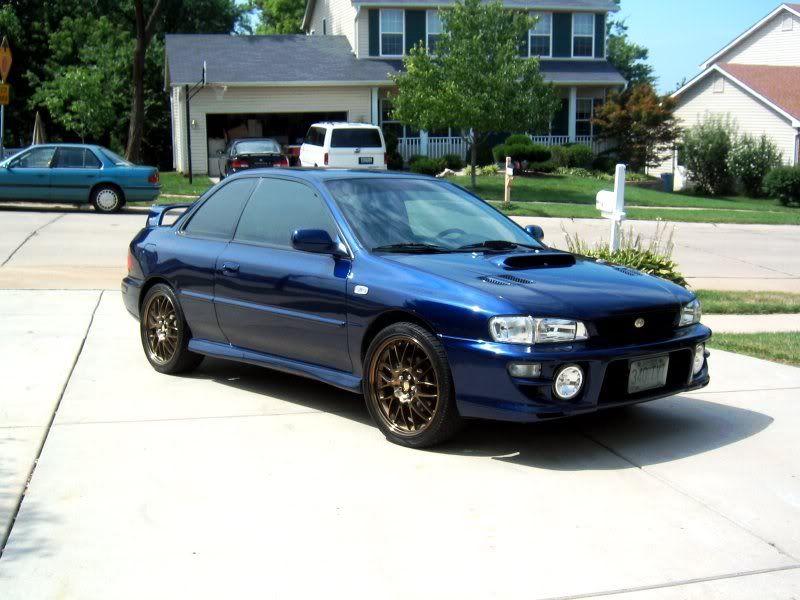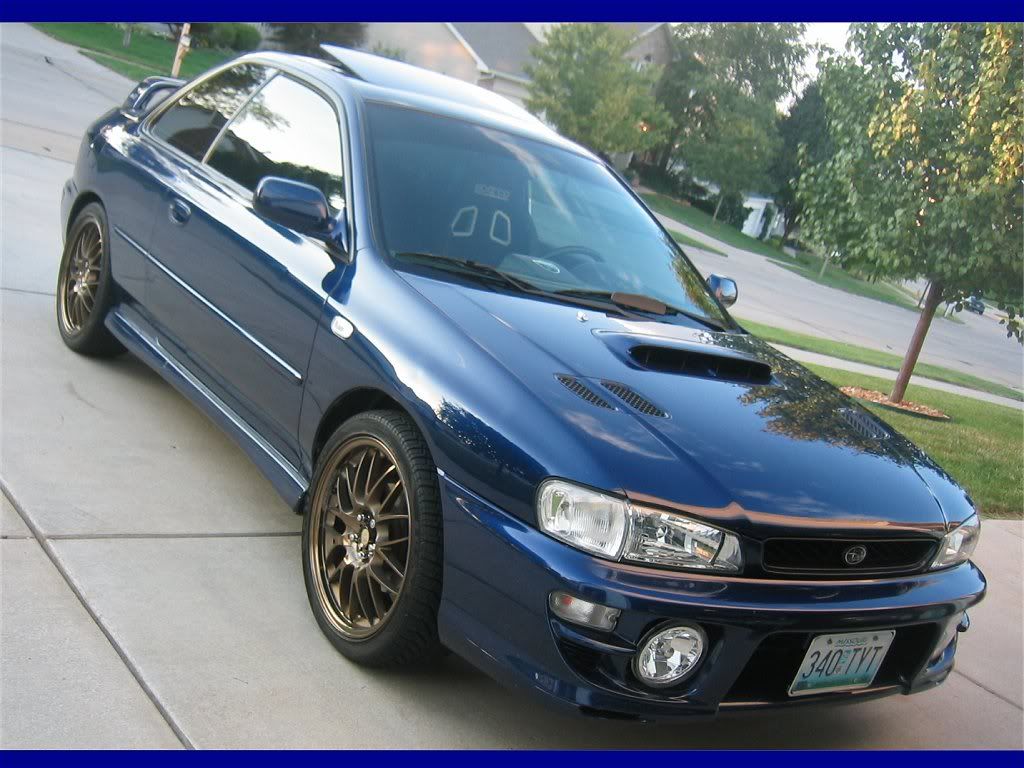 Please feel free to PM me
also you can reach me at Shibbyboy 2k6 on AIM
my e-mail is
[email protected]
thank you for looking,
Brett