This was one of our most popular items until it became "unavailable" because of some kind of international intrigue about which I can only speculate. And oh yes, we mourned its absence.
Well, it's back. It's a Haynes manual of the kind you know and love, but the topic is not cars. I'll just let the pictures speak for themselves: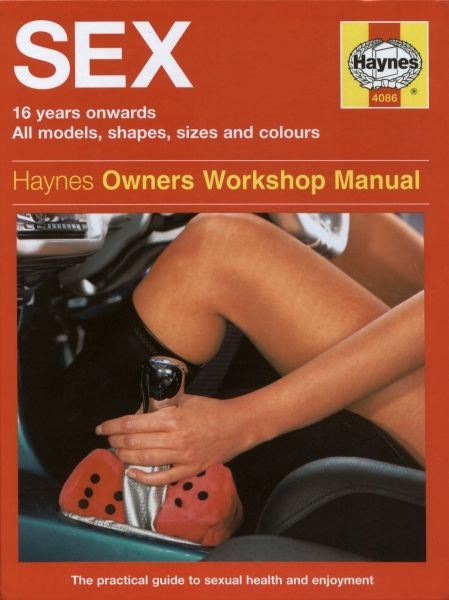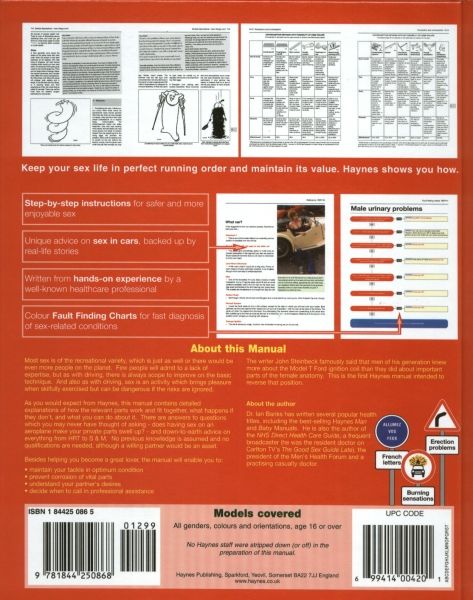 It's a great gift idea for anyone into cars. Or sex. (And really, who isn't?)
Haynes Sex Manual - click me!
Click the link for pricing and ordering.
Somewhere there is a pretty famous photo of me holding one of these up at one of our open house events. I'm sure that will turn up in this thread at some point...
--Dan
Mach V
FastWRX.com