Hallo everyone.. I am sure most of anyone who knows me knows who I am... I am asking that we just keep that to yourselves until AFTER Christmas...
I call upon you guys because when I need something you are most helpful...
I need to find a Rally Wing that looks similar to this...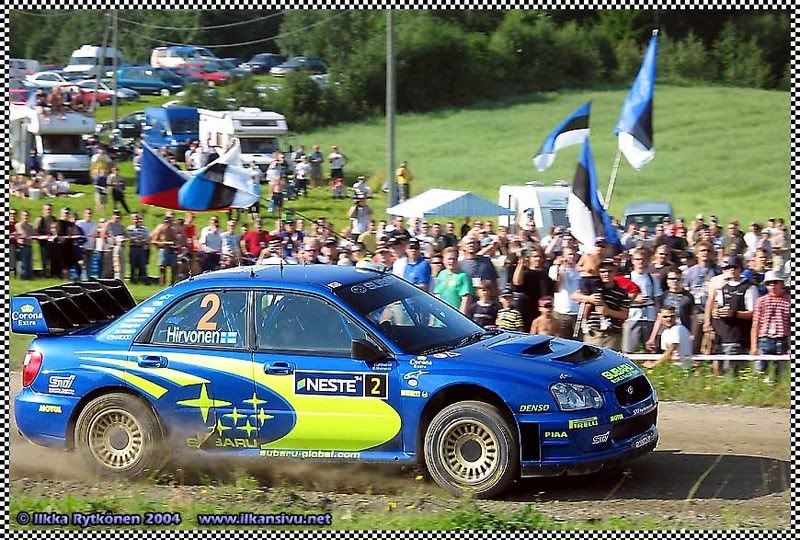 please help!!