Here are some great specials we will be running thru Christmas. We also do gift certificates and we can ship anywhere in the world! Some prices are to low to show, so pm on anything you're interested in and I will get you the Nasioc price. All car audio and performance parts will be on sale in the shop!
GIFT CERTIFICATES AVAILABLE
VTR
10011 3rd Ave SE #U
Everett, WA 98208
(425)267-9797
Eclipse AVX 2494 $1395.00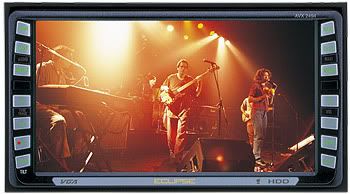 Eclipse CD3000 $219.00

Kenwood DDX 6019 $949.00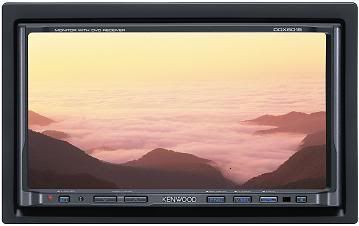 Kenwood KDC-MP5032 $199.00
NRG Hood dampers $95.00
And Air spencers always make great stocking stuffers for only $10.00!