Hello boys and girls. Got 4 tyres I was hoping to unload. They are more performance oriented than I need so I am trying to find them a new home. Gonna buy some touring tyres with the proceeds.
Ran them for two seasons in CT area, mostly highways and commuting.. No racing or auto x or anything..
I think $250 for the set is pretty reasonable. Plenty of healthy tread left.
Anyhoo, here they are..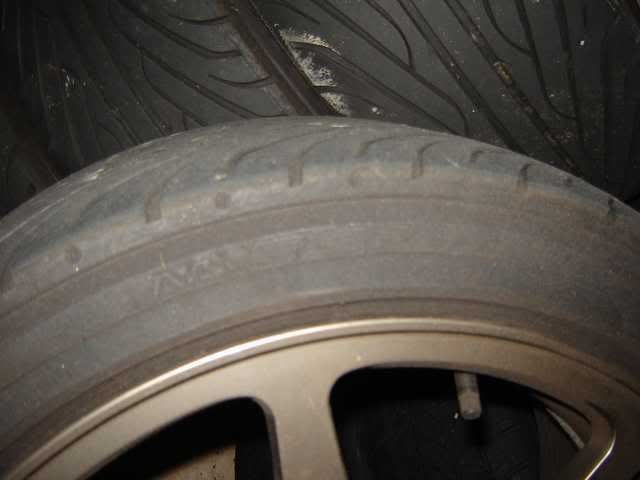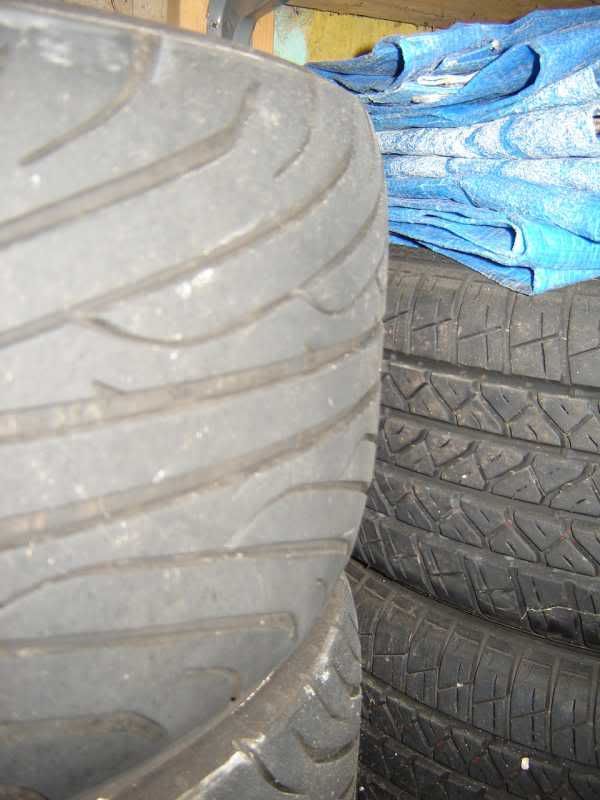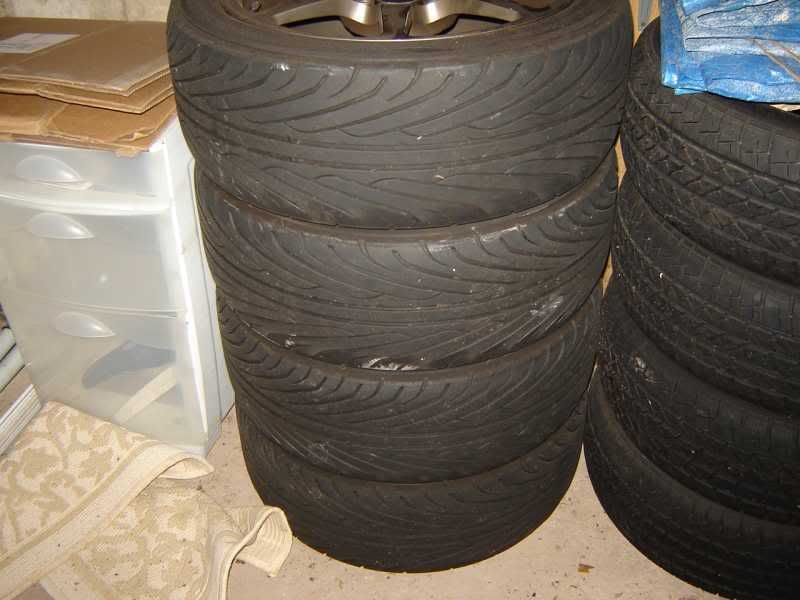 I know. I am an awesome photographer.. Sorry.
I am in CT near New Haven. Pick up/drop off sale only. Cash only. Not shipping them.
tyre info
NOTE: TYRES ONLY. Not selling wheels..
Hit me up with any questions.. I don't get on here too much these days, so email is best bet..
[email protected]
Thanks
E$