Get them while supplies last!
AccessPort 2.0 -- click me!
What's in the box: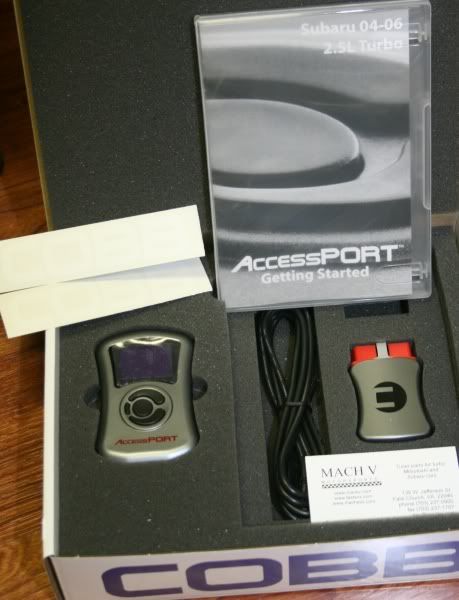 The new AP. So cute!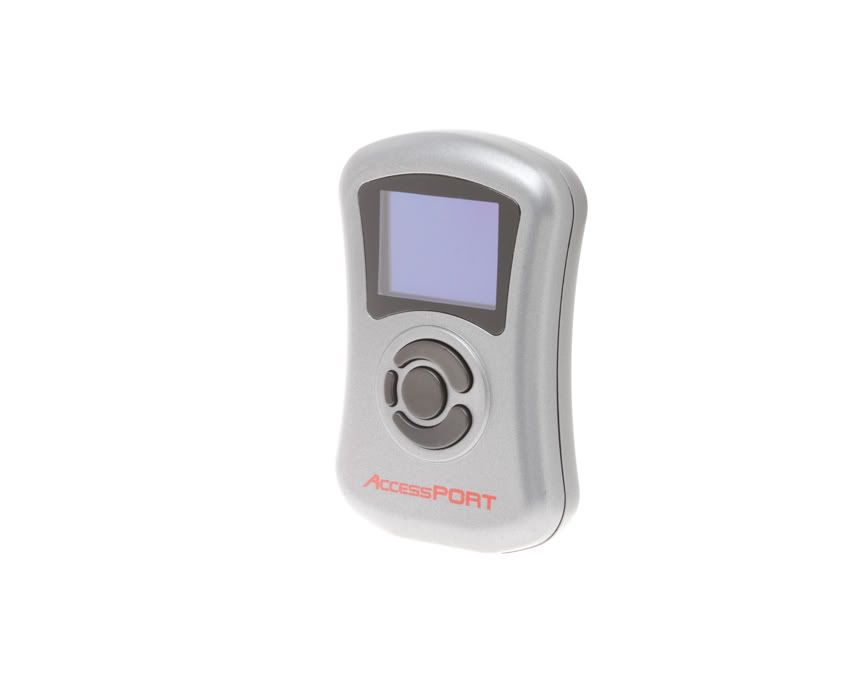 Mach V staffer Will struggles to receive the AccessPorts.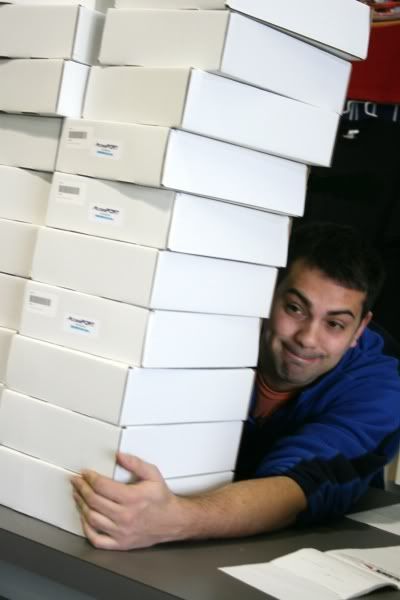 If you want this by Christmas, you'll need to upgrade to express shipping in most cases. You'll have to CALL us after placing your online order to upgrade your shipping.
--Dan
Mach V
FastWRX.com