SOLDF.S. (OR) roof rails 2006 impreza wagon
--------------------------------------------------------------------------------
PRICE DROPPED TO $300(OBO)
I just derailed my 2006 impreza wagon and I have my roof rails for sale.
These are in perfect condition,only on the car for 12,000 miles,never had anything attached to them.
I will also include the roof trim pieces(you supply the clips off your trim)
here are pics of my car before and after,and pics of the rails and trim.
$300 + shipping (obo)If you think that is to much check dealer prices,then get back to me maybe we can work something out.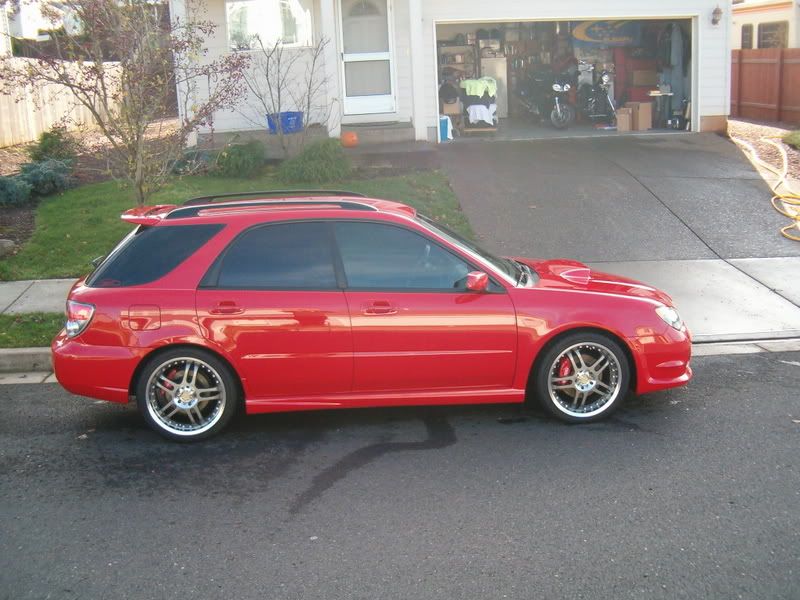 thanks for looking,any questions
[email protected]
JON