All parts are off of a 2002 WRX. I just need this stuff out of my room and my garage. I have no use for them, so would like to get rid of them all. Plus, I need a little bit of extra cash to fund my little project. All prices are OBO!
Factory OEM catback, in great condition. Just a little bit dirty. It has about 25,000miles on it, but in nice working order - $65 OBO
Factory OEM Springs. They have around 20,000 miles on them - $20 OBO
Factory OEM Clutch w/ Pressure plate, has around 25k on it - $35 OBO
Factory OEM Flywheel, taken out same time as the clutch - $25 OBO
Factory OEM Uppipe, around 20k miles, good for gutting - $20 OBO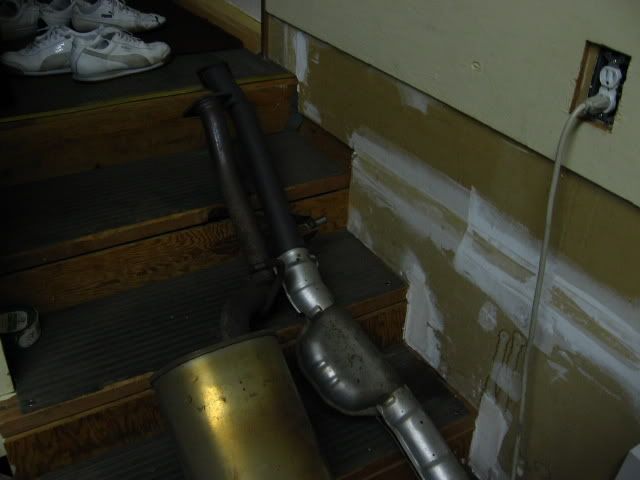 a little bit dirty, but works nonetheless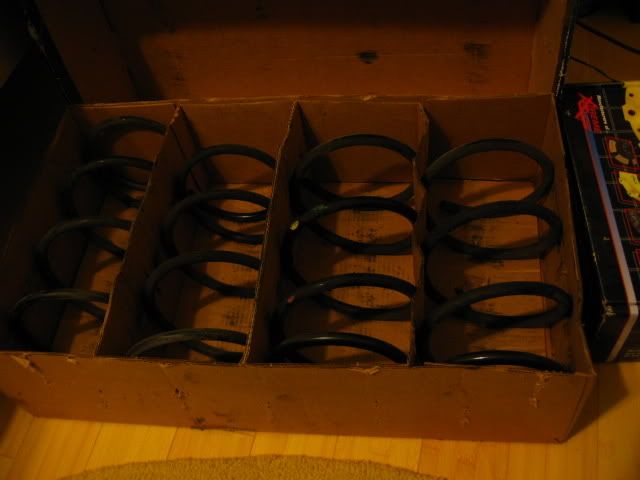 they live underneath my bed. need them out, they're not welcome anymore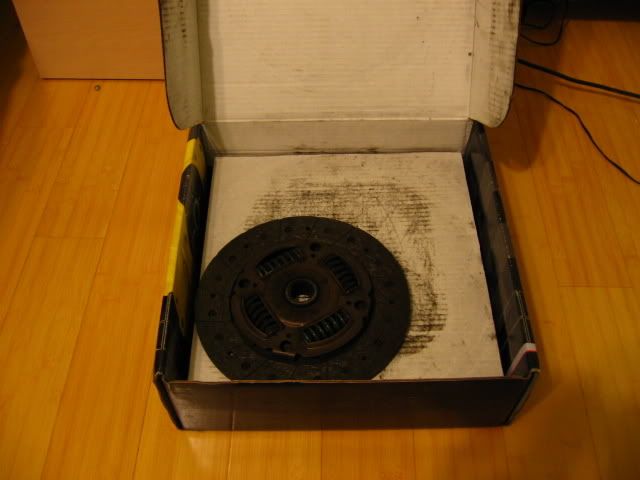 pressure plate
also a resident of underneath my bed
a long time local resident of my closet
santa's special offer!
-Jon