Up for sale I have my Volk Le28n's. They are gold and 18x8.5 +48 5x100
Tires: Pirrelli Pzero nero M+S with approx. 70-80 percent tread.
The only issues, I know that there was a tiny scratch on them at on point but I couldn't find it. and on of the valve stem caps is missing. other that that they're flawless. I also believe that they are about 15lbs a peice (without tire of course) so they are hella light. really hate to see em go but I need money to pay for a wedding. asking $1,600 obo (local pick-up)
!!!SOLD!!!
here are some pics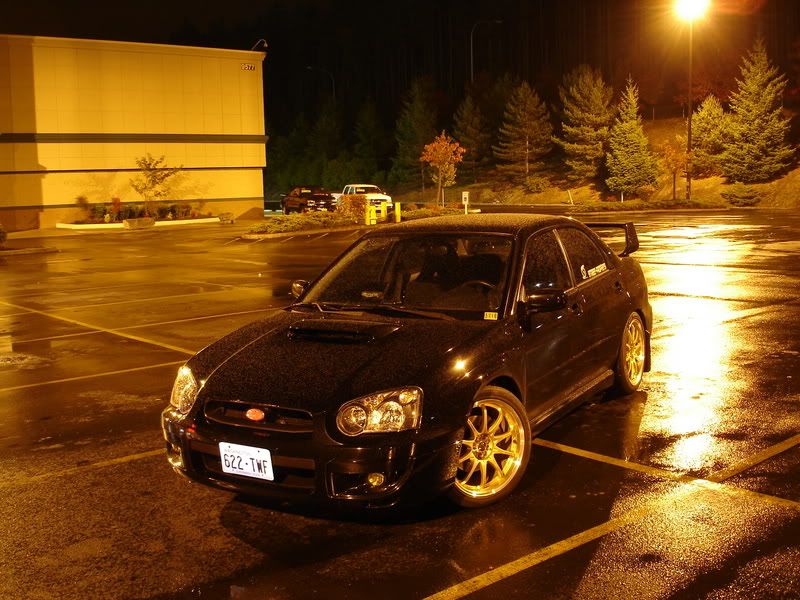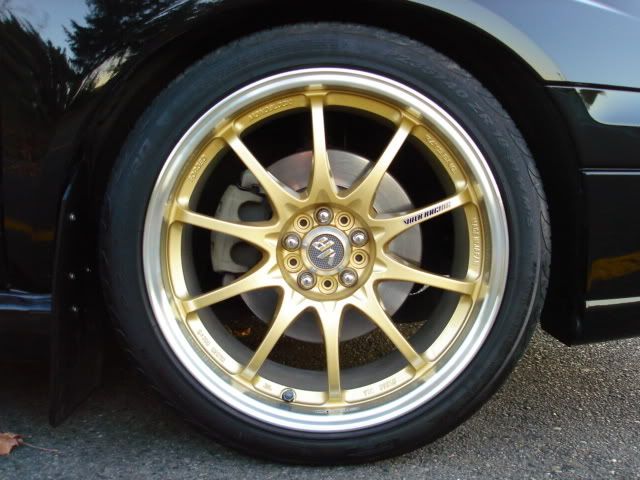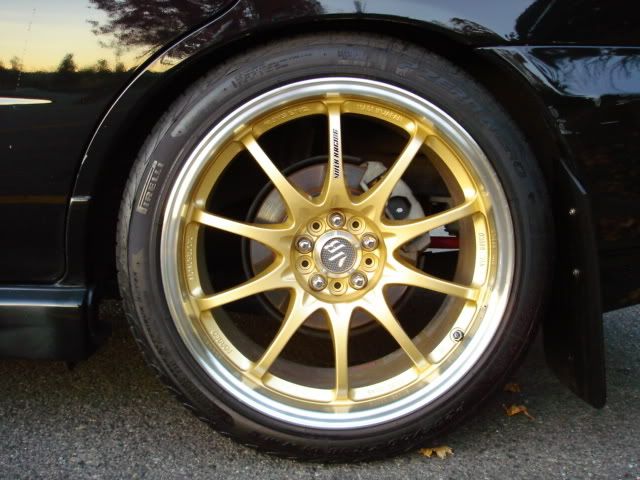 Sale pending