where is the damage? i'm trying to figure it out. if the screws or holes/reinforcements are what is broken so the liner isn't holding together to the fender, you can try a few things. This happened to my Vibe GT when I hit a ditch. I used some flashing and then reinforced it. worked great!
the gap b/w the liner and fender. you can see where the screw kinda was ripped through.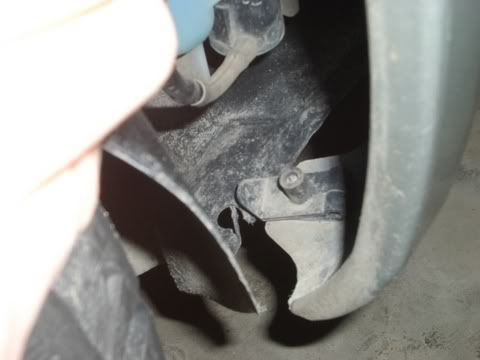 liner all screwed in with the flashing folded over the edge of the torn liner. no more sticking out...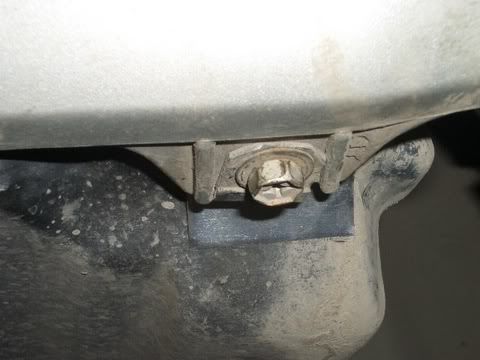 don't know if that's what you're talking about?