SOLD
: TurboXS Standard Exhaust. This is the quiet Magnaflow exhaust that was made for TurboXS. It is NOT the RFL.
3" tip, 2.5" piping I believe. Mates to the stock stuff and is designed for the TurboXS Stealthback.
$200 obo.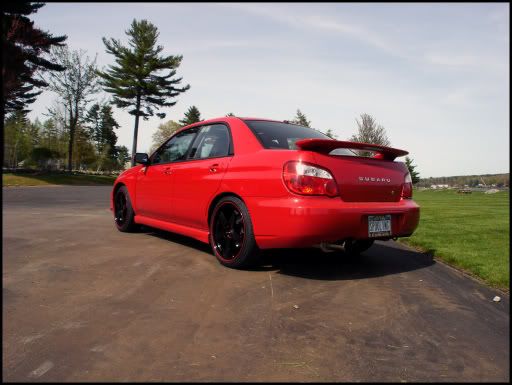 here is it when I bought it in April. it has been well cared for.