As the title states, I have a brand new Seibon S203/V-limited Style Polyurethane Lip for 04/05's for sale. Just arrived from Fedex yesterday and I can't keep this. Price is $180 picked up firm, my loss is your gain. I will have pics of the receipt and lip tomorrow. Located in NYC. Money talks so no dibs.
Pic of invoice (notice the date)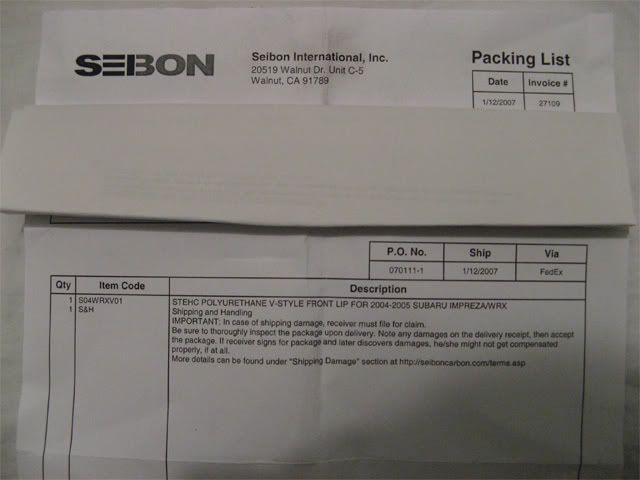 Pic of it wrapped up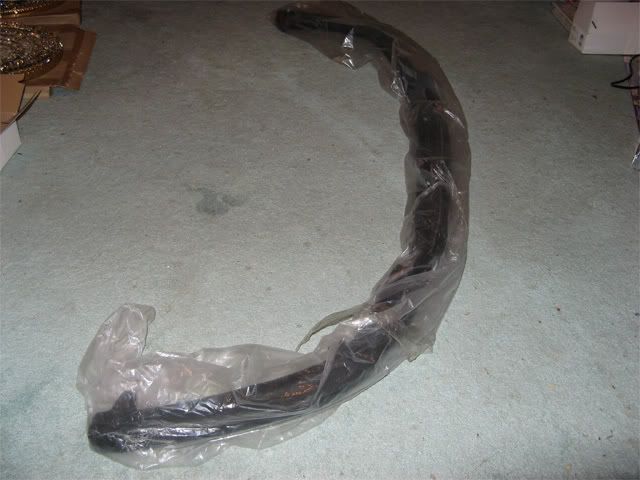 and another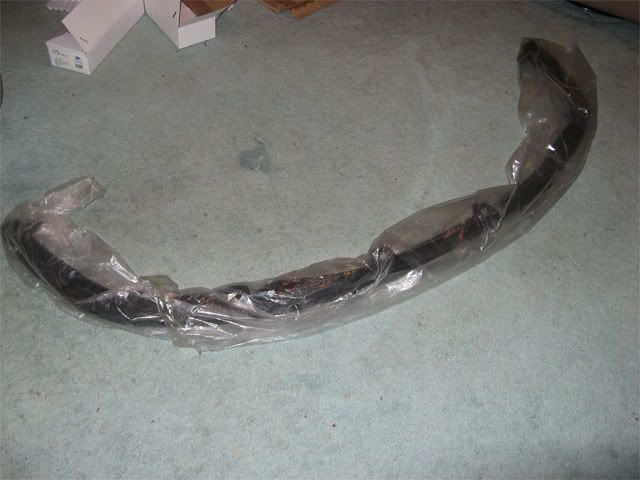 and unwrapped for quick check over!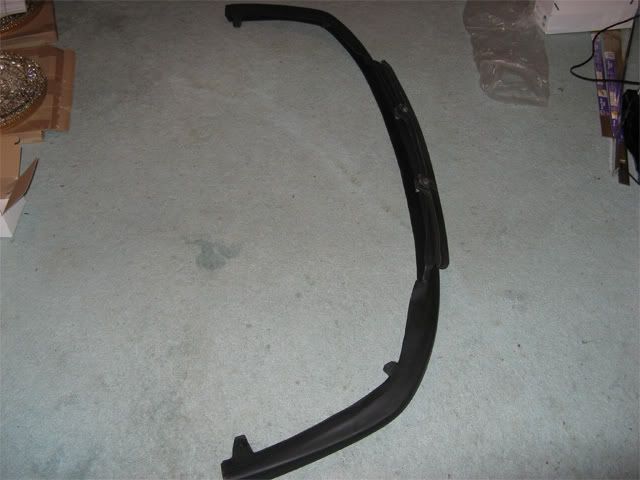 and another
Pic of STi sideskirts in Java Black Pearl.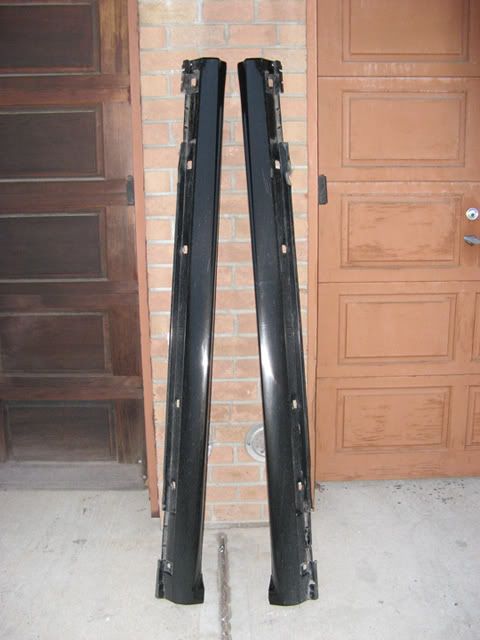 PM me