SOLD SOLD SOLD to Ed
Hello Everyone.
I am in NYC New York area. Local pickup welcome, money order preferred. Paypal please add 3%. No trade, No dibs please. My paypal address is andivic @ hotmail dot com.
PLEASE READ EVERYTHING first. They are used item, please expect some wear and tear and scratch from normal driving, etc. Please check each photo carefully and judge how the condition is.
My feedbacks below.
http://forums.nasioc.com/forums/itrader.php?u=7568
my feedback on Nasoic
http://www.rs25.com/forums/traderratings.php?u=6526
my feedback on rs25.com
http://motors.search.ebay.com/_W0QQsassZandivicrsk
My ebay feedback.
FS
NYC (4) JDM V7 MINT condition $900 FIRM
I am willing to ship if buyer pays for shipping ($60 within the US)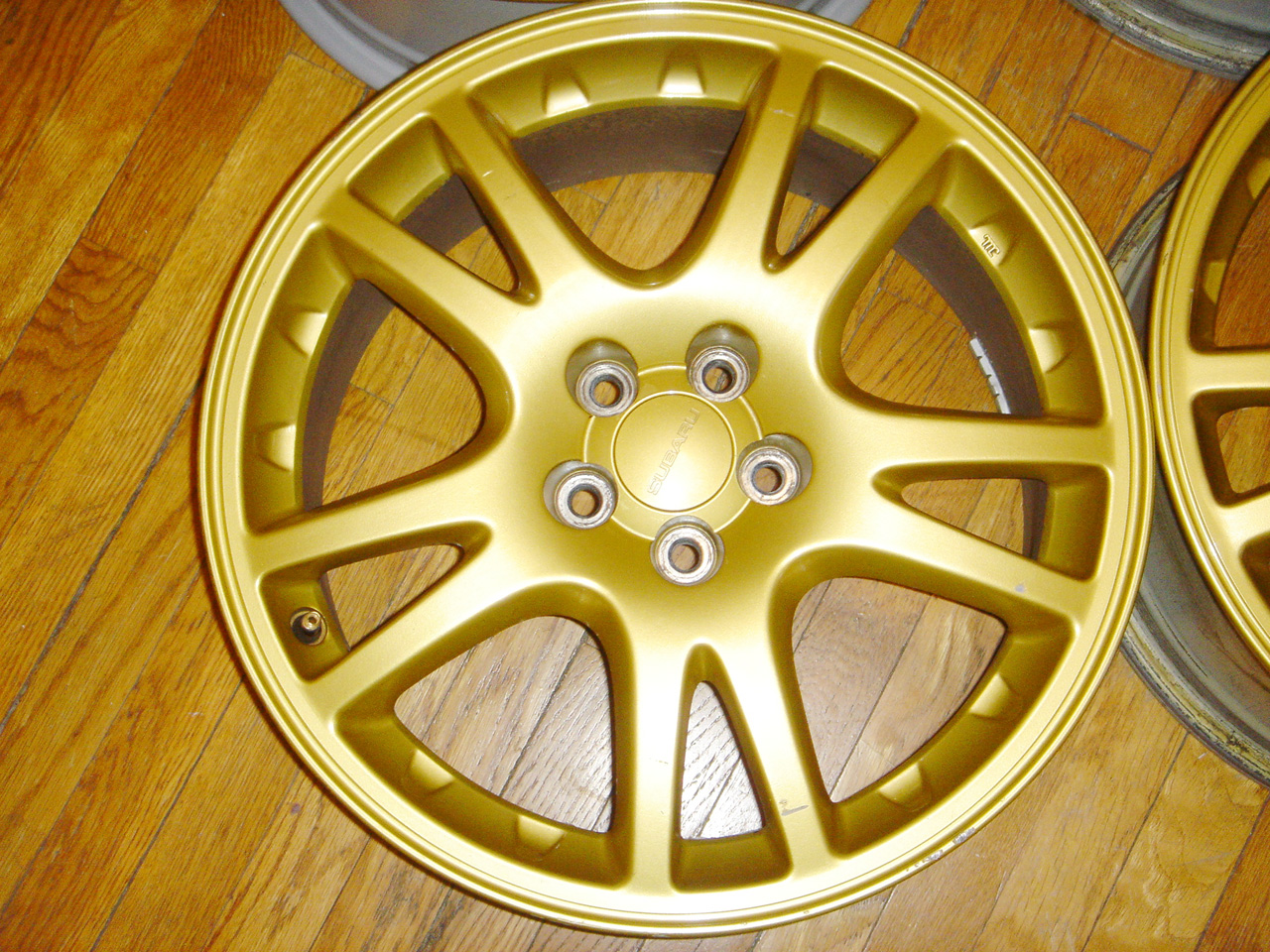 rim 3 & 4 has some light scratch from tires mounting machine.
http://www.subaru-svx.net/photos/fil...ivic/41197.JPG
http://www.subaru-svx.net/photos/fil...ivic/41198.JPG
Any questions. Let me know
Andy
Aim = fujisvx