This a Drawtite trailer hitch which fits Subaru Impreza Sedans, Wagons, Outback Sports and WRX's. The hitch is a class 1 hitch which allows any of the following vehicles to tow up to 2000lbs, and 200lbs of tongue weight.
Included are all the accessories needed to tow: Draw bar, 2 different sized Balls (2" and 1 7/8", and the pin and safety pin.
Also included:
2 Kartboy Xl polyurathane exhaust hangers which enable your exaust up to 4" tips to clear this hitch.
The hitch comes with all installation hardware needed and the original instructions and original box.
This is an exelent choice for anyone who wants a very low profile hitch which is barely visible from behind, and for those who are interested in towing motorcycles, bikes, quads, etc etc..
Drawtite makes the best hitches out there hands-down. I purchased this hitch with the balls, draw bar, pins, install hardware etc.. for $140 before shipping and The kartboy hangers were also another $20
Everything listed for $100 shipped! i accept paypal as well!
pics: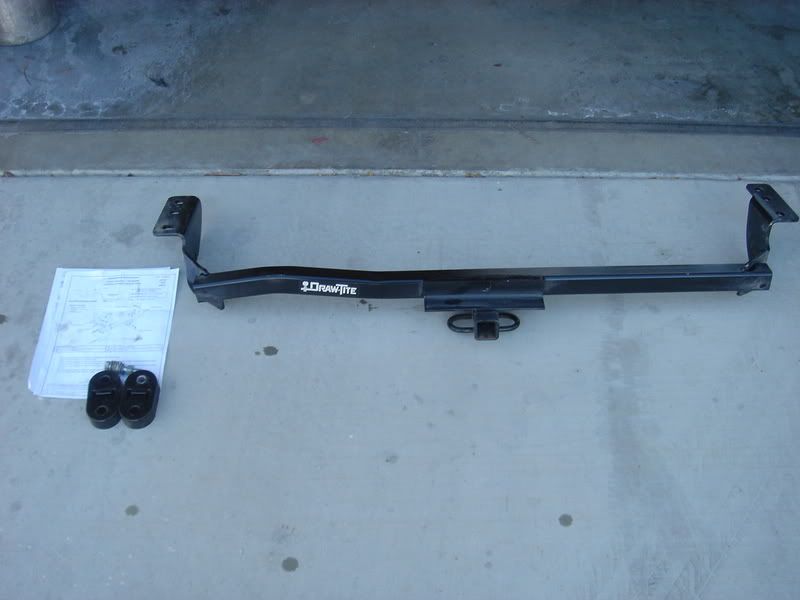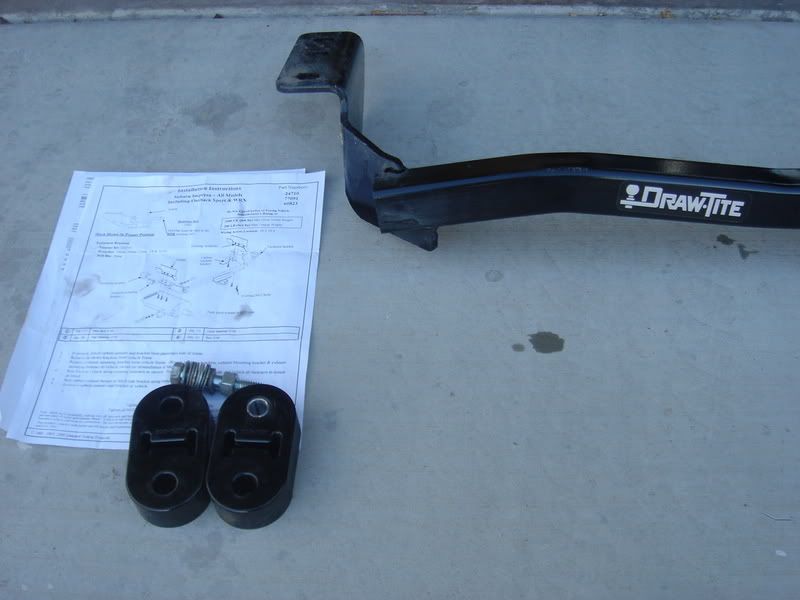 thanks,
- Milo