I can't find the header, it's at my buddy's house where my swap began, I can pick it up in the next few days. For now, here are some shots of the mid-pipe and axelback. Note in this first pic below, the custom hanger that was made to match up to the older chasis. This way all the hangers are used, better that way.
And here's one of the tailpipe before removing it today: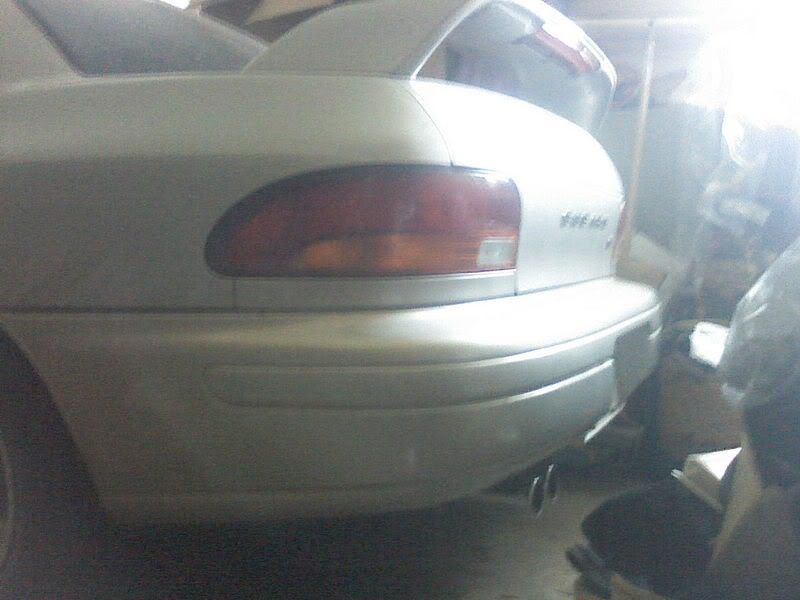 Let me know what you think, and I'll try to get some pics of the manifold soon as I get it. Just a stock one, heatshields removed, little rusty... They all look the same.
Nick
Nick