Quote:
Originally Posted by
Lantec
40 MPG? I assume that's city mileage as there should be a lot more cars out there that can achieve 40MPG on highway
There *should* be, but I believe the only others that make 40 on the highway are the diesel Volkswagens (only unsold 2006 stock available, no 2007 diesels sold in the US) and an auto Civic DX.
The Yaris and Fit come close with 39 highway, and there are a few at 38mpg (Corolla, xA).
Hell, 25-30 years ago you could get a Datsun with a carburetor that would get 50mpg...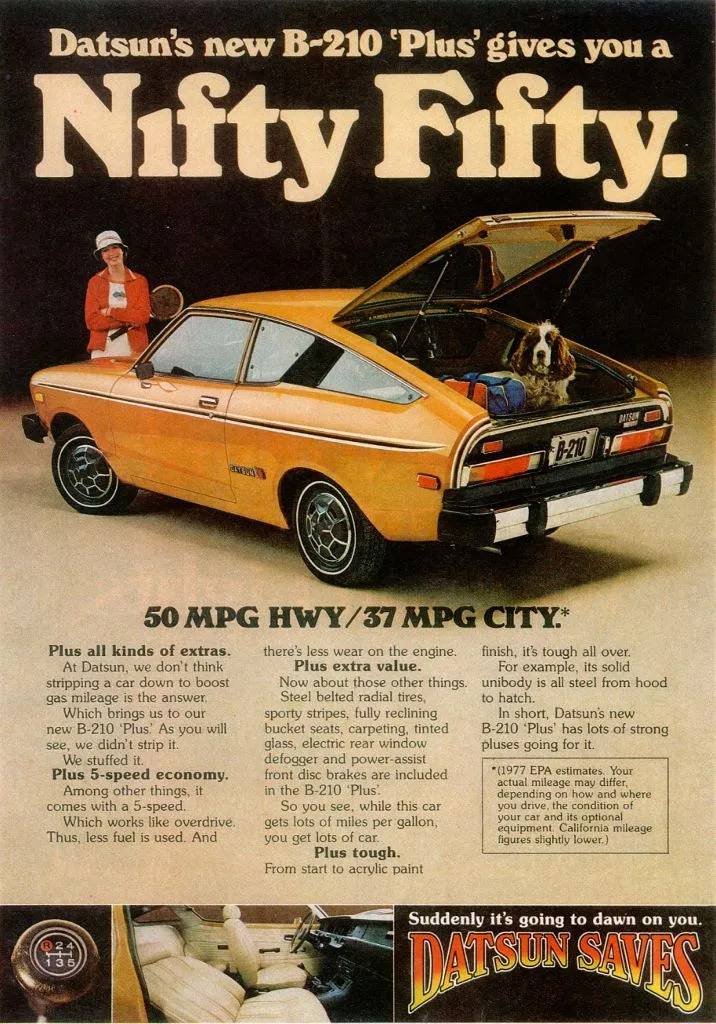 Granted, the test method was different then.