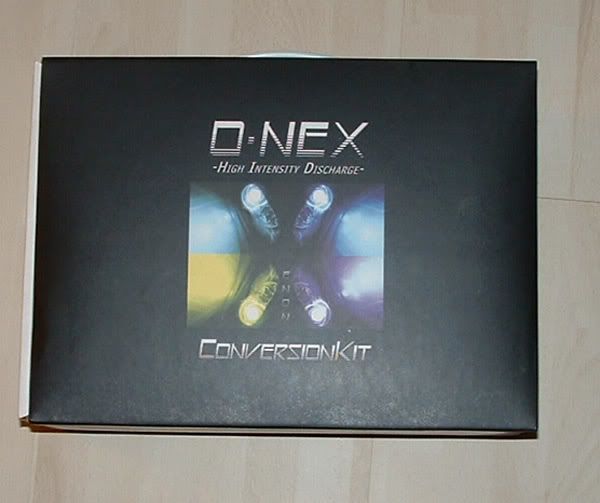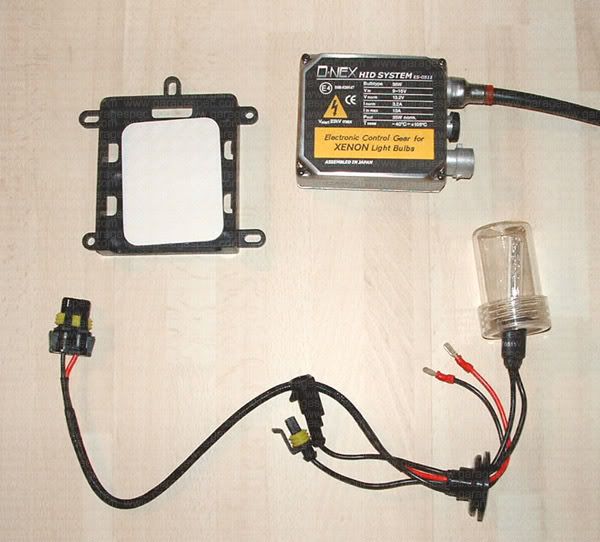 Garage Spec is gauging interest in O-Nex HID conversion kit.
Temperature available in: 3000K, 4300k 6000K, 8000K, 10000K
Sold As:
Twin Pack [Pair]
Wattage:
35
Average Luminance:
202500 candela
Average Life:
3500 Hours
Warranty:
1 year.
Yes, it's 1 year warranty, but if you ever have any problem we will guarantee replacement on manufacturer defect beyond 1 year.
Why Choose HID?
· 3X Brigher than conventional halogen bulbs
· 10X Longer Bulb life
· 30% More efficient
· No fragile filament(s)
What's in the Box?
(2) Xenon Burners (Bulbs)
(2) Ballasts
(2) Ballast Mounting Brackets with double sided tape
(2) Halogen Harness Adapters (For plug-n-play installation)
Here's the entire list of application we carry: H1, H3, H4/9003, H7, H10/9145, H8/H9/H11, H13/9008, 9004, 9005, 9006, 9007, 880, 881, 884, 889, 890, 893, 894, 896 We carry 3000k (yellow), 4300k (white), 6000k (blue), 8000k (blue/purple), 10000k (puple/pink) in all applications.

2002 ~ 2003 WRX takes 9007 application.
2004 ~ 2005 WRX takes H1 application.
2006+ WRX takes H7 on projector lens.
2005+ Legacy takes H7 on Projector lens.

ALL fog light take H3 application.

Price will be $235 shipped to all 48 states. We need 5+ people to get the GB going.
CA resident must add 8.25% sales tax.
Thank you
Garage Spec