Unless Whiteline has changed things, their design is not the correct bushing type for the USDM Legacy. When I ordered bushings from them in the past what I got was a "normal" flat bushing, but the Legacy's front bushings are humped like so: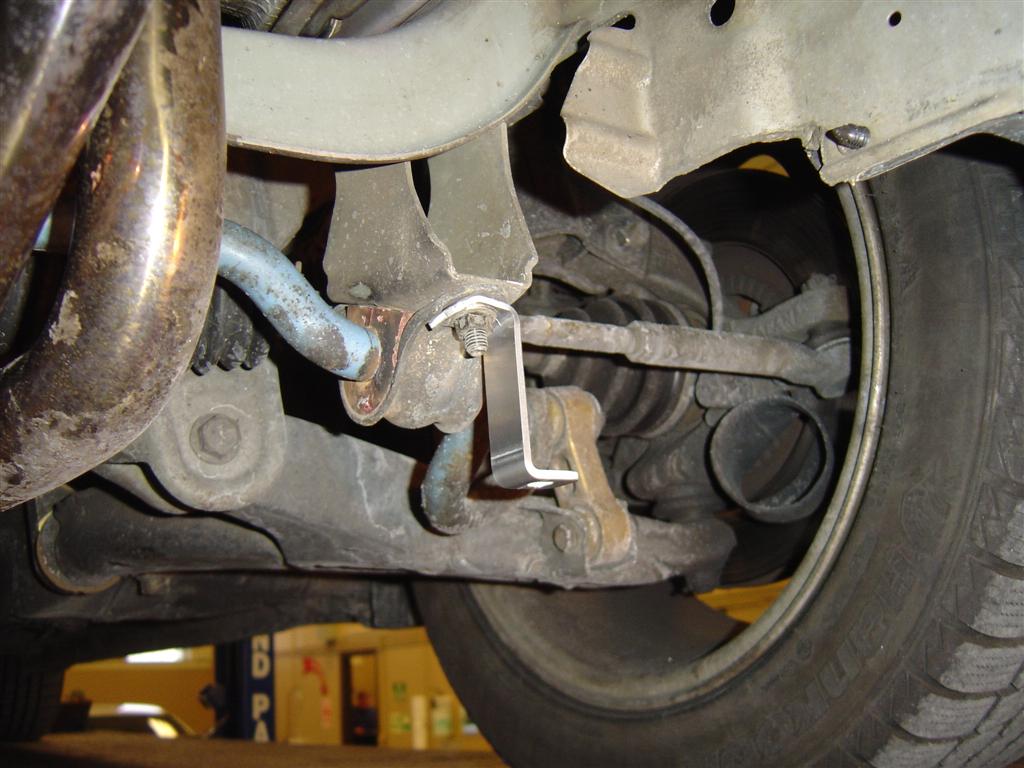 I "upgraded" to a 20mm Whiteline bar, and the bushings that came with it were also incorrect. I then discovered that the WRX uses the same funny front bushings, and since the OEM WRX front bar is 20mm I picked up a set of WRX bushings from Energy Suspension.
Of course, I'm not even sure the Whiteline bar was an upgrade, as I think the stock front bar may have been 20mm, too. I'm really not sure.
Pat Olsen
'97 Legacy 2.5GT sedan