Hey guys!
I posted this in the NASIOC for sale section, but I really want to keep it local so here we go. I have ,the ever hard to find, front and rear JDM/EDM lips that were not offered in the US for the 02/03 wagons. They're white and were professionally painted almost 2 years ago. All hardware is included as well as a set of instructions written in Japanese. The pics help but the install is self explanitory. You will have to replace the 3M tape w/ fresh strips, though. There are no cracks or scratches, just
minimal
wear from daily driving. I believe this kit will only fit 02/03 wagons. I also have a set of painted side skirts w/ rear strakes. These may need to get resprayed w/ paint though. The pics I took were taken immediately after the parts were taken off the car, so they look a little dirty...especially the side skirts. I'm looking to get $500 for the front and rear and $150 for the sides. I'll do everything for $600, picked-up. These are real Subaru parts that are not found here, so now's your chance to change the look of your wagon a little. God knows they don't make much for the wagon, as far as looks go. Here's the link to my thread:
http://forums.nasioc.com/forums/show....php?t=1219146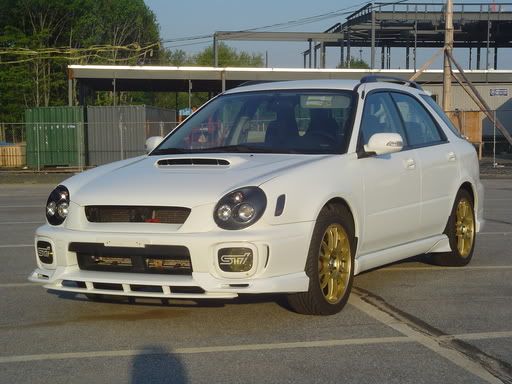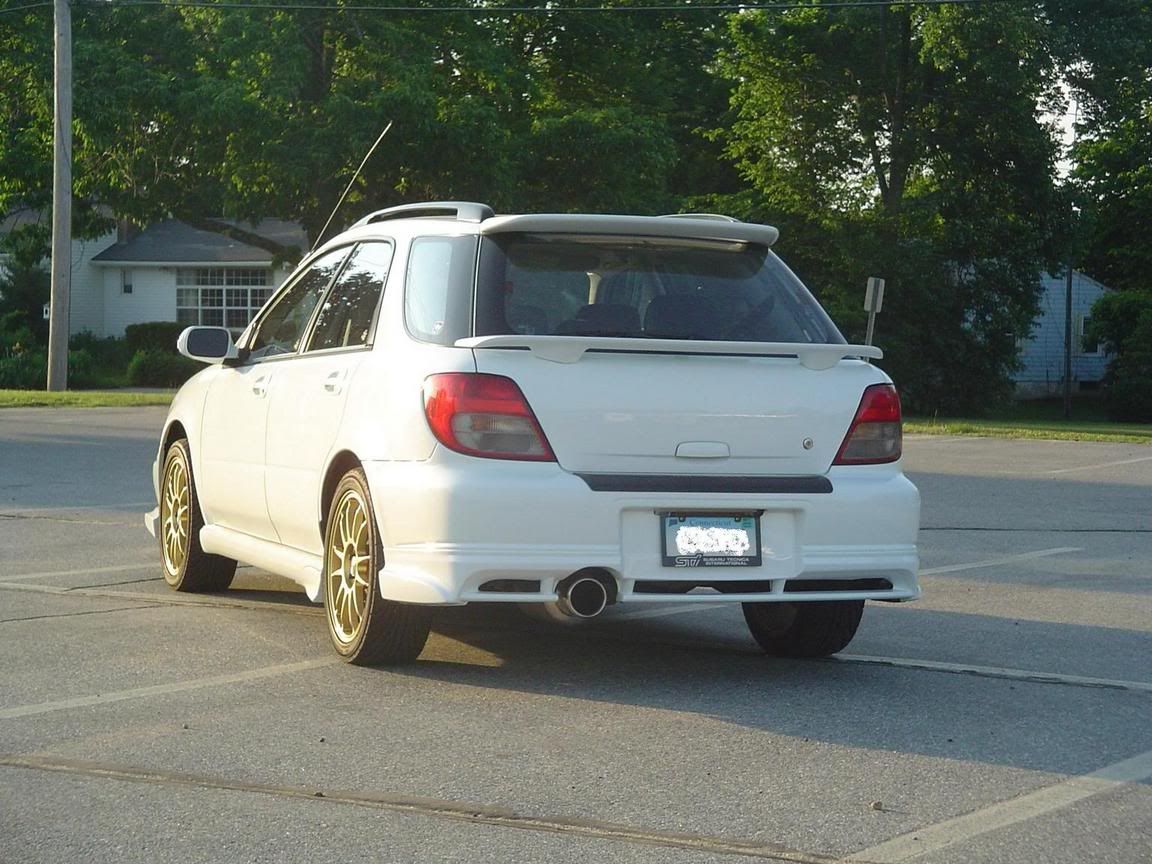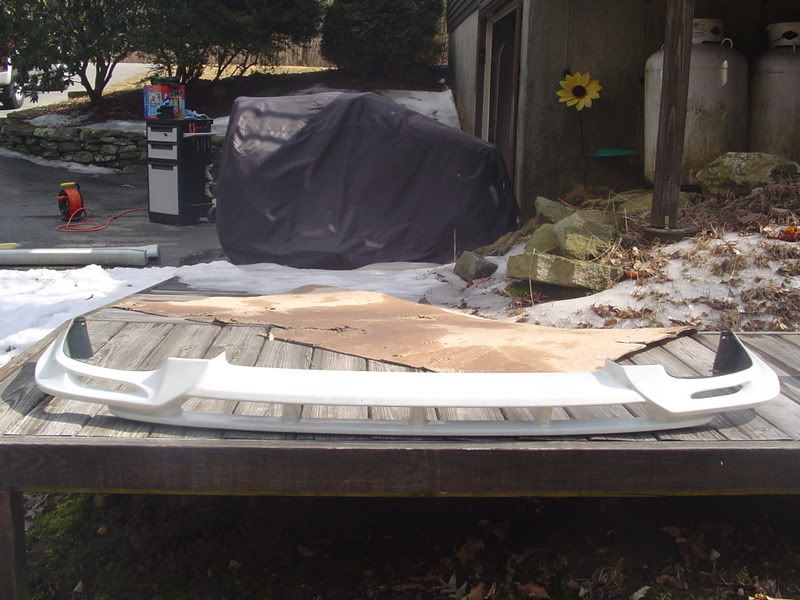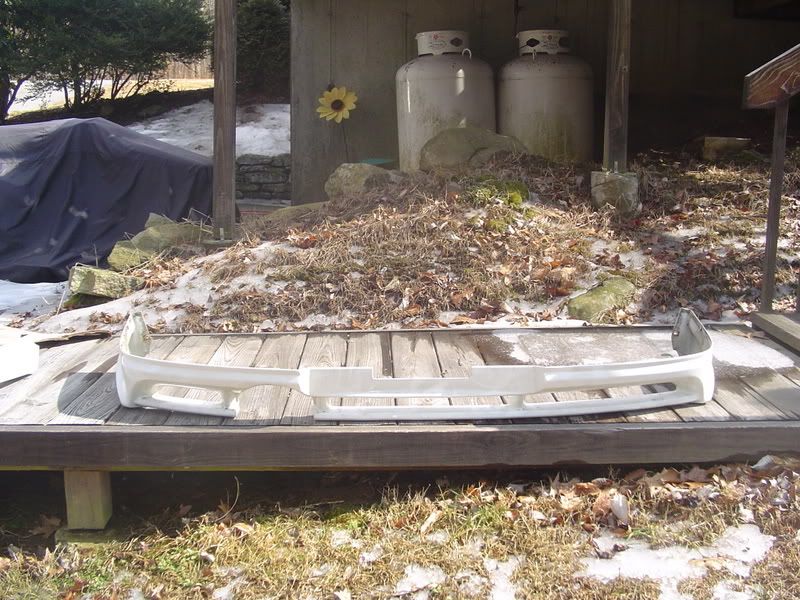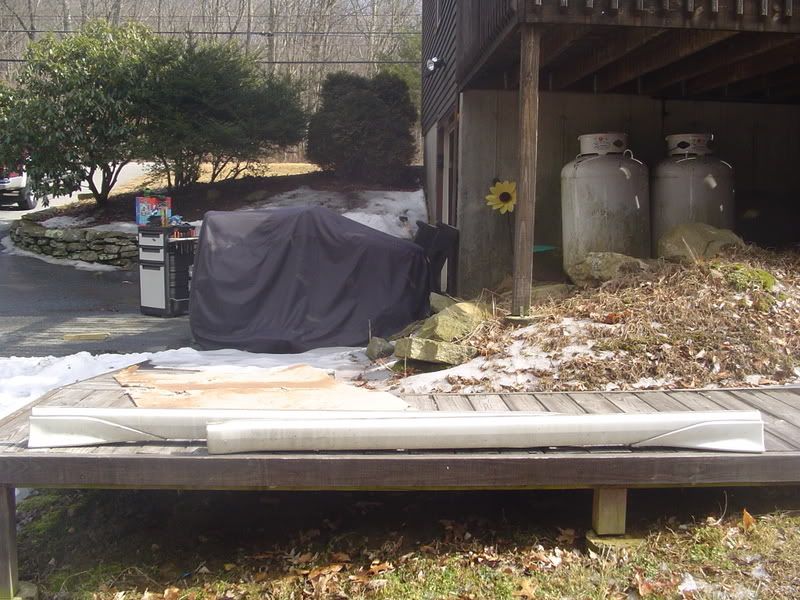 Let me know guys. PM me if you have any questions.
Mike