I will have a set of (4) '06 LGT wheels up for sale on Tuesday, March 20th. They are currently painted gold, the paint is chipping on 2 spots on 2 of the wheels. I will have these repainted gold if the buyer wishes to keep them gold. If the buyer wants to strip them and restore them to their silver finish, that is up to them after the purchase, they will be shipped gold and the buyer can do what they wish upon recieving.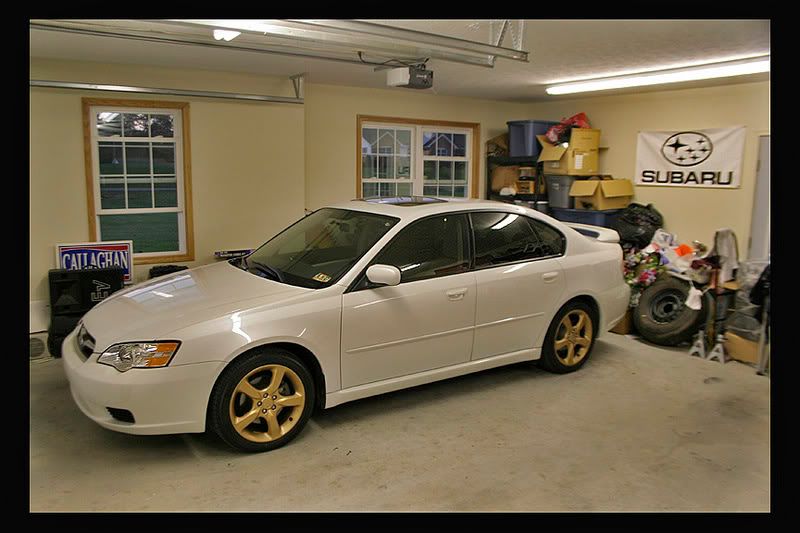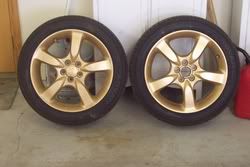 This is for
WHEELS ONLY, NO TIRES!!!
I am willing to split up the set if I have all 4 sold, I will not be stuck with 2 wheels.
ALL DIBS WILL BE TAKEN IN ORDER OF PM'S RECIEVED!!!

PACKAGE PRICE:
$450 SHIPPED + 3% PAYPAL FEES

SPLIT UP PRICE:
$125 SHIPPED EACH + 3% PAYPAL FEES

AGAIN, THIS IS FOR (4) WHEELS ONLY, NO TIRES!!