I acquired a 93 Legacy turbo wagon from my Granddad. She is in rough shape, but worthy of parting out. I've pondered just having her towed off to scrap, but I think twice everytime. (esp. knowing old skool diehards have to look really hard for parts)
As she sits right now she lacks a motor. However, the shell overall is not in terrible shape. I suppose its about what you would expect for a car of that age.
Pretty much anything on the car is up for grabs,
including the entire car itself.
Make an offer.
Car is located in Maryland at Agile Automotive. Zip code 21047.
Can ship UPS or freight for bulky/heavy items
She sure isn't a beauty queen...but, parts cars are just that, parts cars.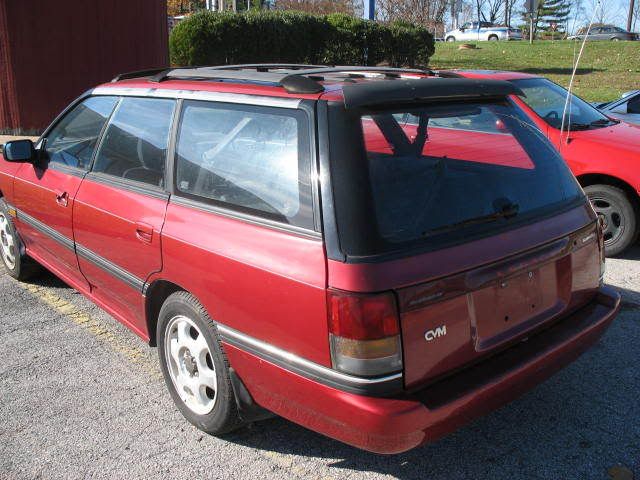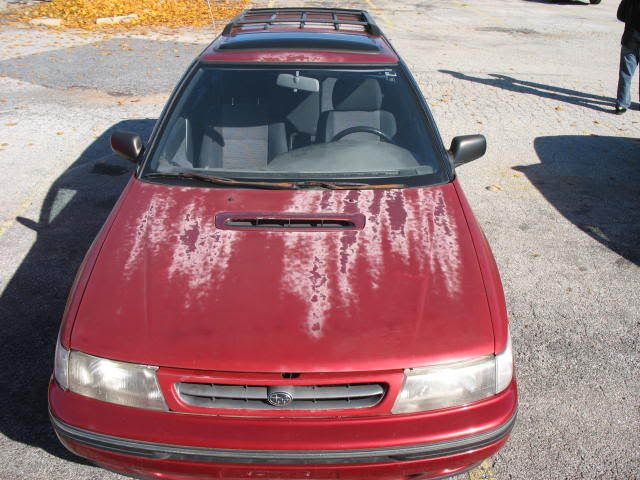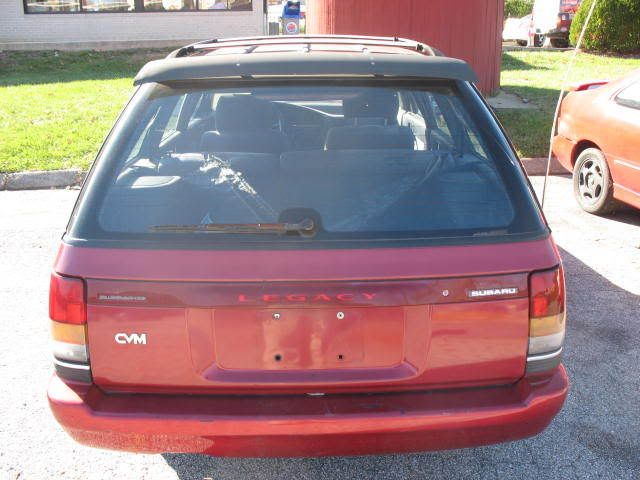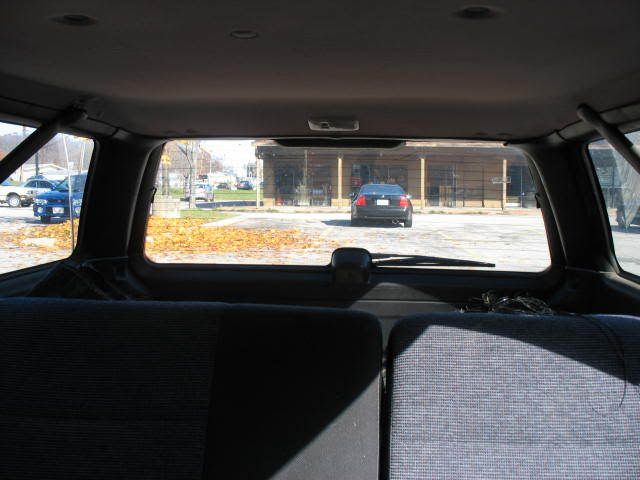 LegacyCentral.org Ad:
http://bbs.legacycentral.org/viewtopic.php?t=33738
Craigslist Ad:
http://baltimore.craigslist.org/car/501412497.html
Thanks for looking,
Joe