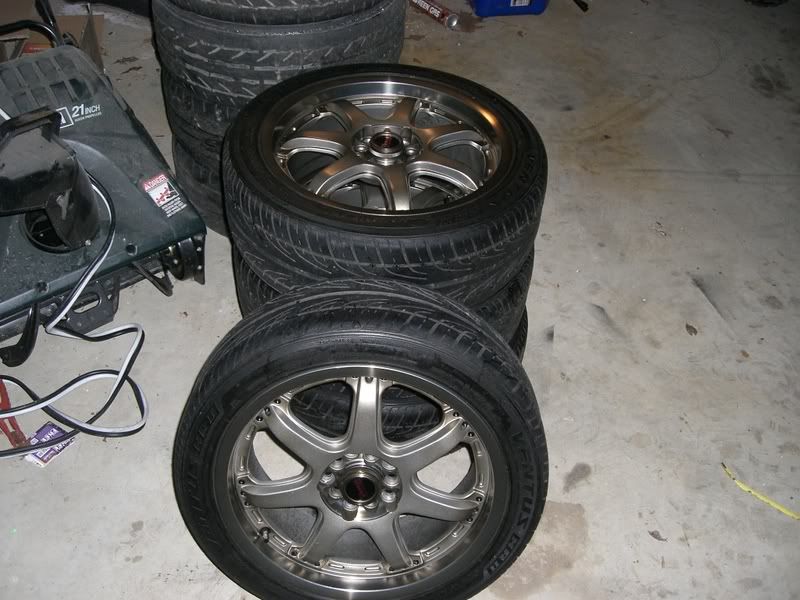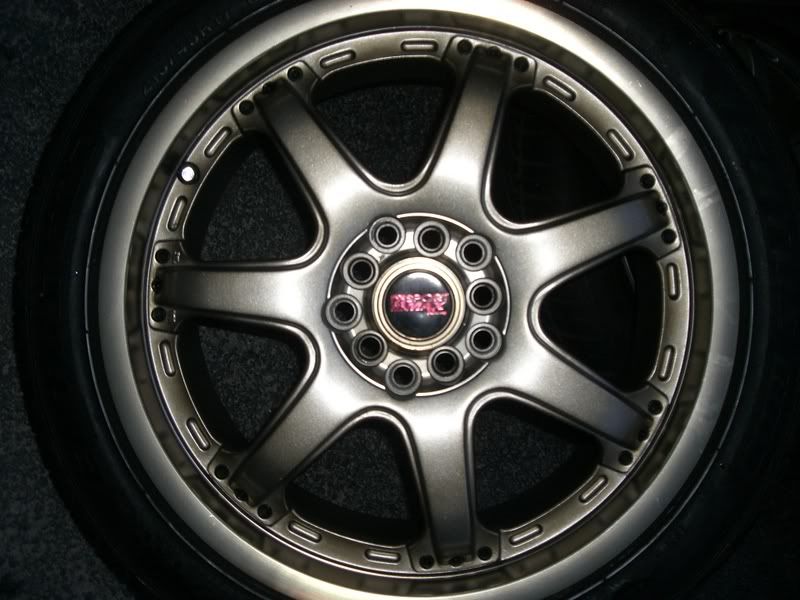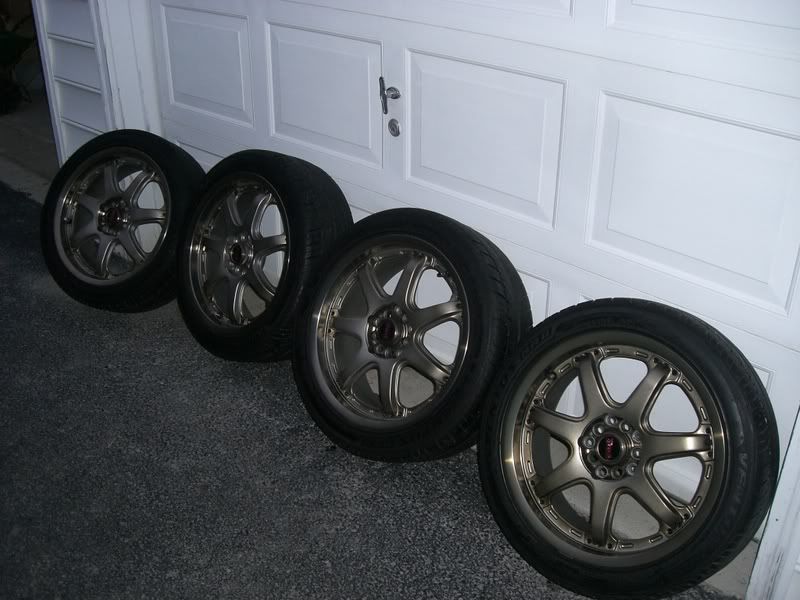 was used on my brothers old 98 eclipse. has Ventus HR II tires (215/45/17)
should fit on a STI. lug pattern is 5x114.3. no sure about offset and weight or width, but all this can be found.
would prefer local pickup.
live in Gathersburg,MD
lets start this off at $600 for the set OBO.