hey,
my Cobb Accessport is up for sale, complete with everything as seen in this picture - no flaws and barely any use unfortunately - im moving on to something else. I will include a CD of multiple protunes I have.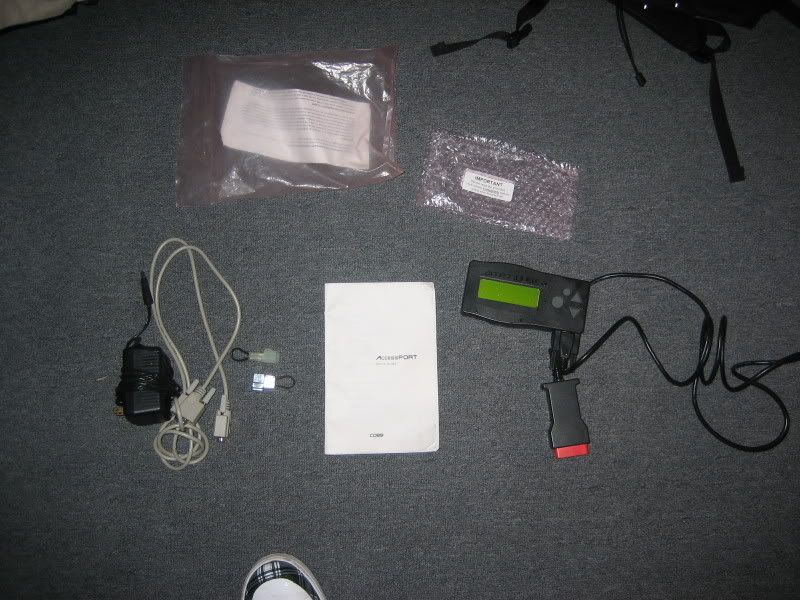 it comes with many protuned maps
ranging from winter gas 91/or 93 octane stage 2 protuned/stage 2 protuned with gm solenoid/protuned vf34 stock tmic/vf34 big tmic
there is about 400$ worth of free tuning with this and more
the price is set at 450$ firm, currently in southern CT. I am unmarrying it next week - it will be available for pickup then.
-Bren