Recently blew my motor in my 2000 RS and I'm going to swap a wrx ej205 motor in so I no longer need my N/A parts and I need some cash to support the swap.
1.) HKS Super dragger axleback 3" modified to bolt up with stock wrx midpipe. 3rd hanger was modded to fit a GC with long exhaust hanger and the drivers side hanger was removed and replaced with a custom hanger that bolts onto the chassis ( fits RS and WRX ), hanger is shown in pics. Sounds similiar to the Apexi N1, but a bit smoother. Near mint condition, normal wear on Stainless steel.
$150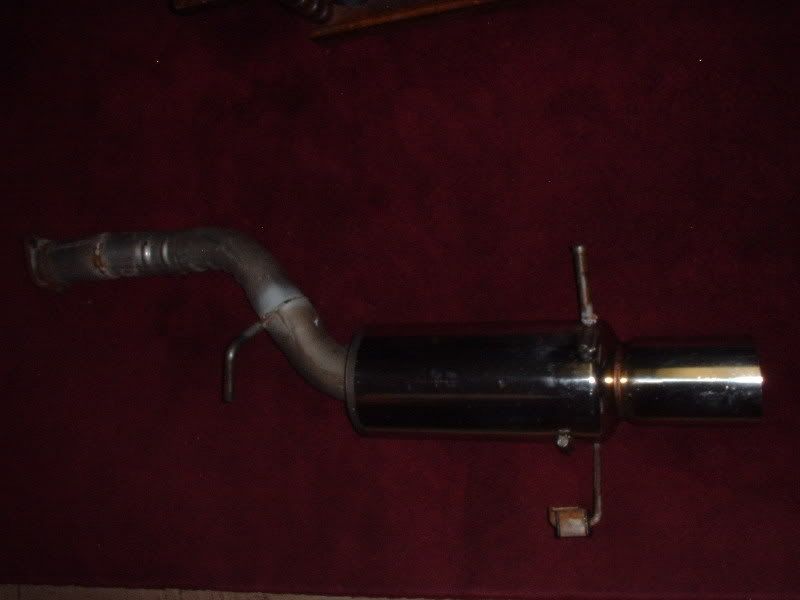 2.) Borla Headers dual port for 2.5l motor. not sure which generation these are. A little banged up with a few dings and dents here and there, but there are NO cracks or leaks. These headers worked great on my car, haven't had any problems. Great sound, the heat wrap was done by previous owner for he did a turbo kit and it was rubbing a bit? no wear though.
SOLD!!
3.) AEM/Injen hybrid custom cold air intake. Originally bought a AEM shortram, then used the section my friend cut off from his cold air intake on his wrx, cut it a bit, added a 4 inch extension and bingo.. it was a perfect fit... strange how that worked. Filter is a bit bent but is still 100% functional. Injen portion is also a bit beat ( shown in pics ). Two small dents on bend of AEM. Sounded awesome and had good power gains.
Old $125
*NEW* $100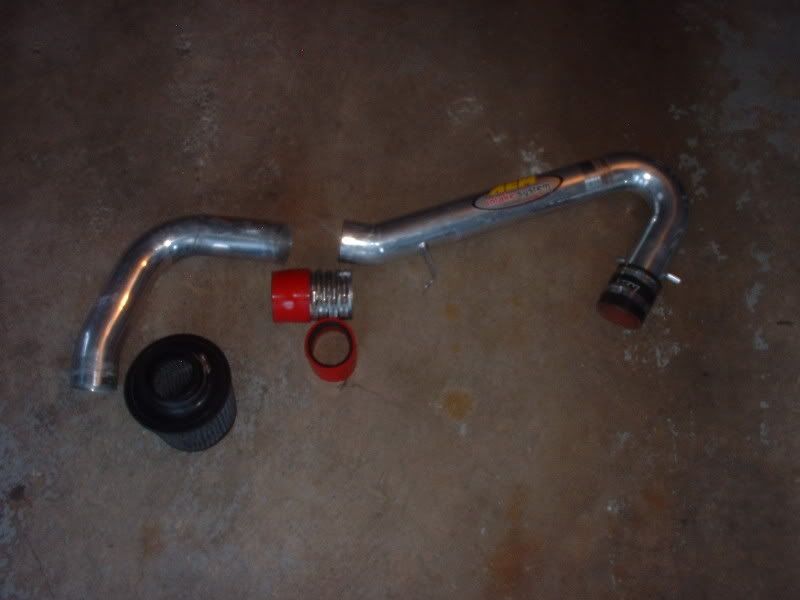 4.) Stock wrx catback, midpipe and axleback are rusted together. It's just chillin under my deck, someone take it!
SOLD!
5.) Stock RS rear sway bar
Best Offer
6.) WRX interior plastics: Cup holder, radio surround/bezel, A/C and HVAC surround. Lower portion of radio surround was cut a bit to fit an aftermarket CD/DVD player and screen. Selling this for a friend.
Best Offer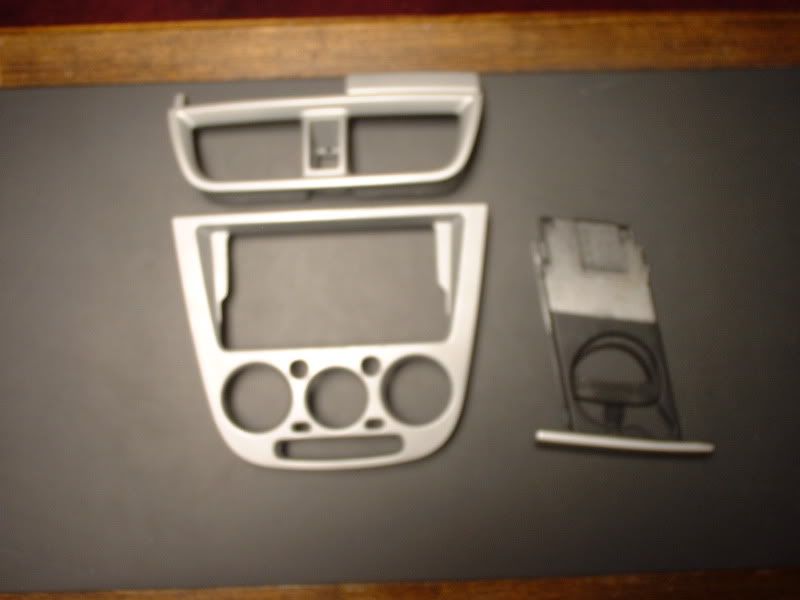 All items are best offer, located in Needham, MA. 10 minutes west of Boston. Prefer pick up, but will ship if I can't make a local sale. Feel free to PM me with any questions. I will be adding more stuff as I proceed stripping down my car of parts I won't need for the swap.
Thanks,
-Matt