I have a few things forsale to help pay off the Zcar.
WRX wing
, black, MBP. good cond, few scratches that look to be on the surface, should buff right out. Needs studs, which is super easy. clear leds.
100$ or make an offer.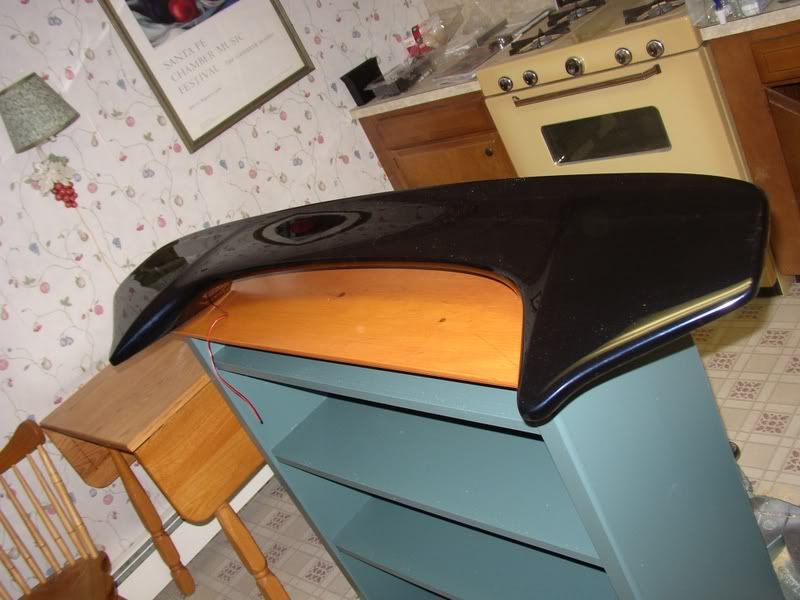 Saab Intercooler
...I dont know what model, it came with my old Legacy which i no longer have...best offer I guess.
I also have real
C-west grill
, great condition. its for a
97-01 Impreza
. Very rare part, i paid 200$ for it a couple of years ago. currently primered with a couple of coats of white on it. sand it and paint it any color you want...dont know if i wana sell it, so if some one offers me something good ill take it