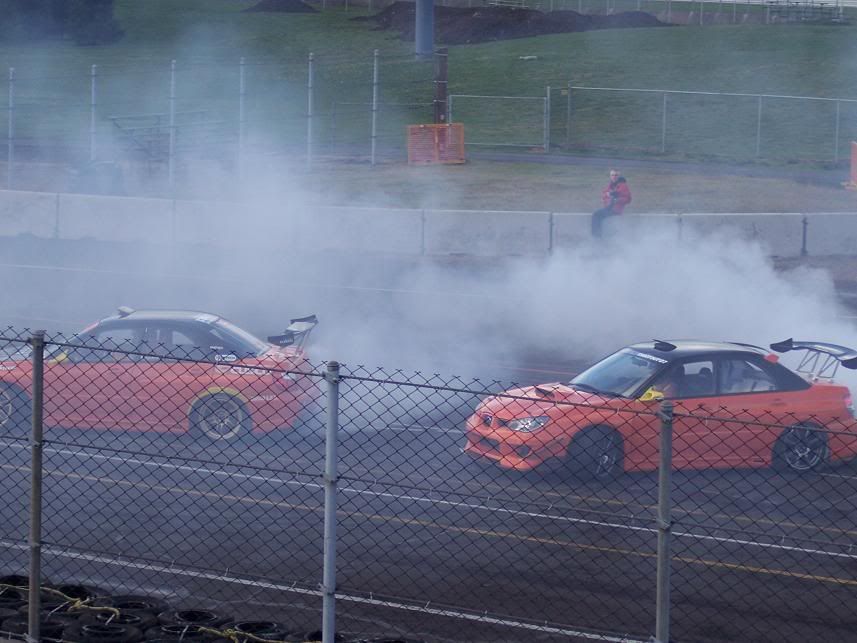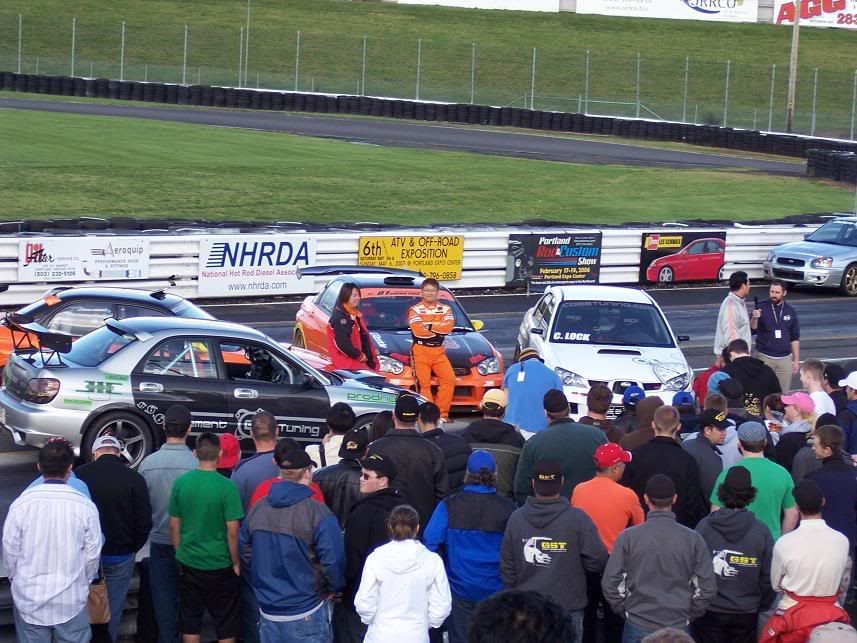 Even though my camera doesnít have the best zoooooom, I still am proud of these pictures even standing in the grand stands
After leaving Portland International Raceway (PIR), Outbackwbeer, Mynxi & Mirage from Vancouver B.C., and my friend Derek who came down from Bellingham and had dinner together at the Lucky Labrador Brew Pub. Great food and entertaining to watch all the dogs fighting with one another since all dogs are invited.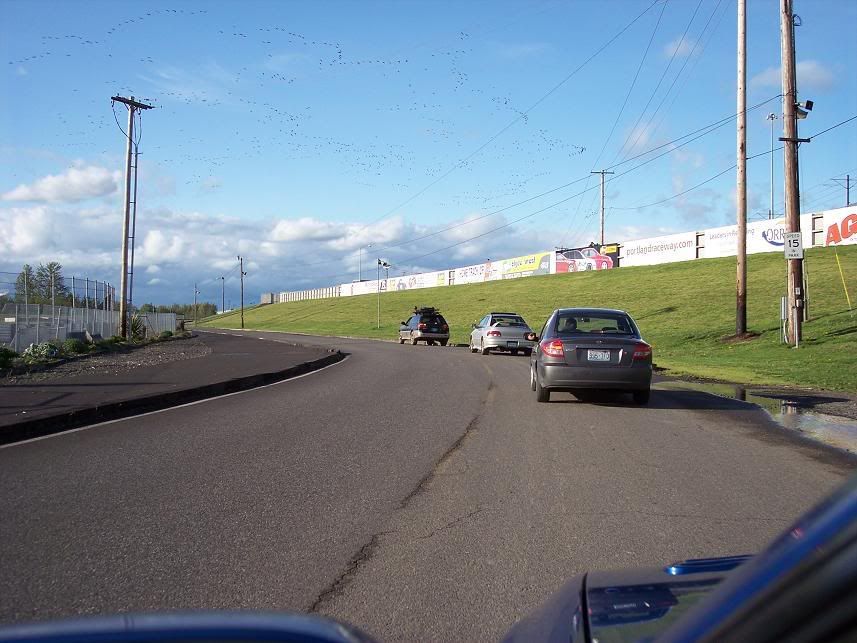 On our way Southbound on the freeway, I notice this constant moving motion on my left side. I notice it was the Sleigh family from Whiterock, Canada. Supposedly, they were not down for Subiefest2, but came down to see their son Michael (one of my old high school friends) with their other son Colin. It was just really surprising to meet them on the Freeway thatís all.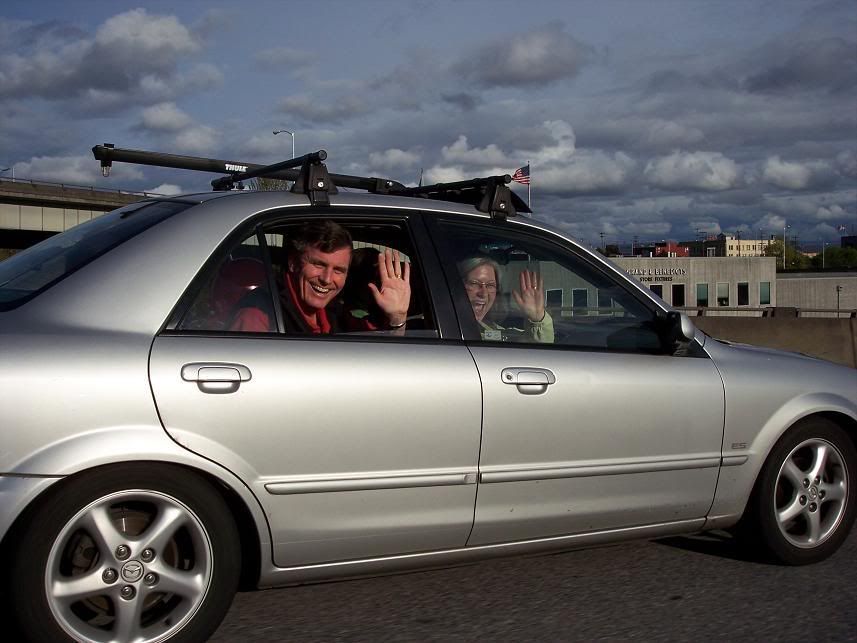 After dinner, Gregg showed us a way overviewing Portland.
We visited the new cable car building they installed in the last year.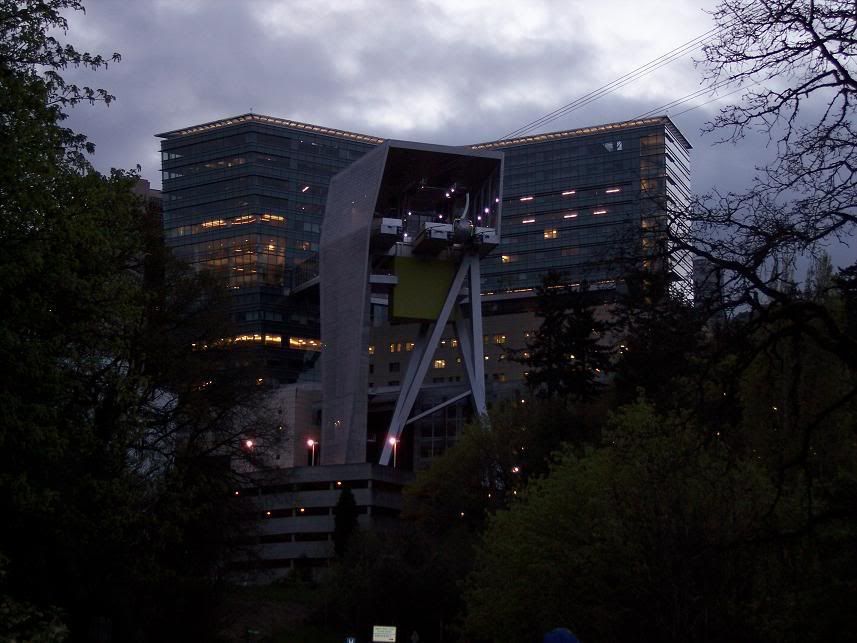 And here is a picture at the top of Counsel Crest overviewing Portland at night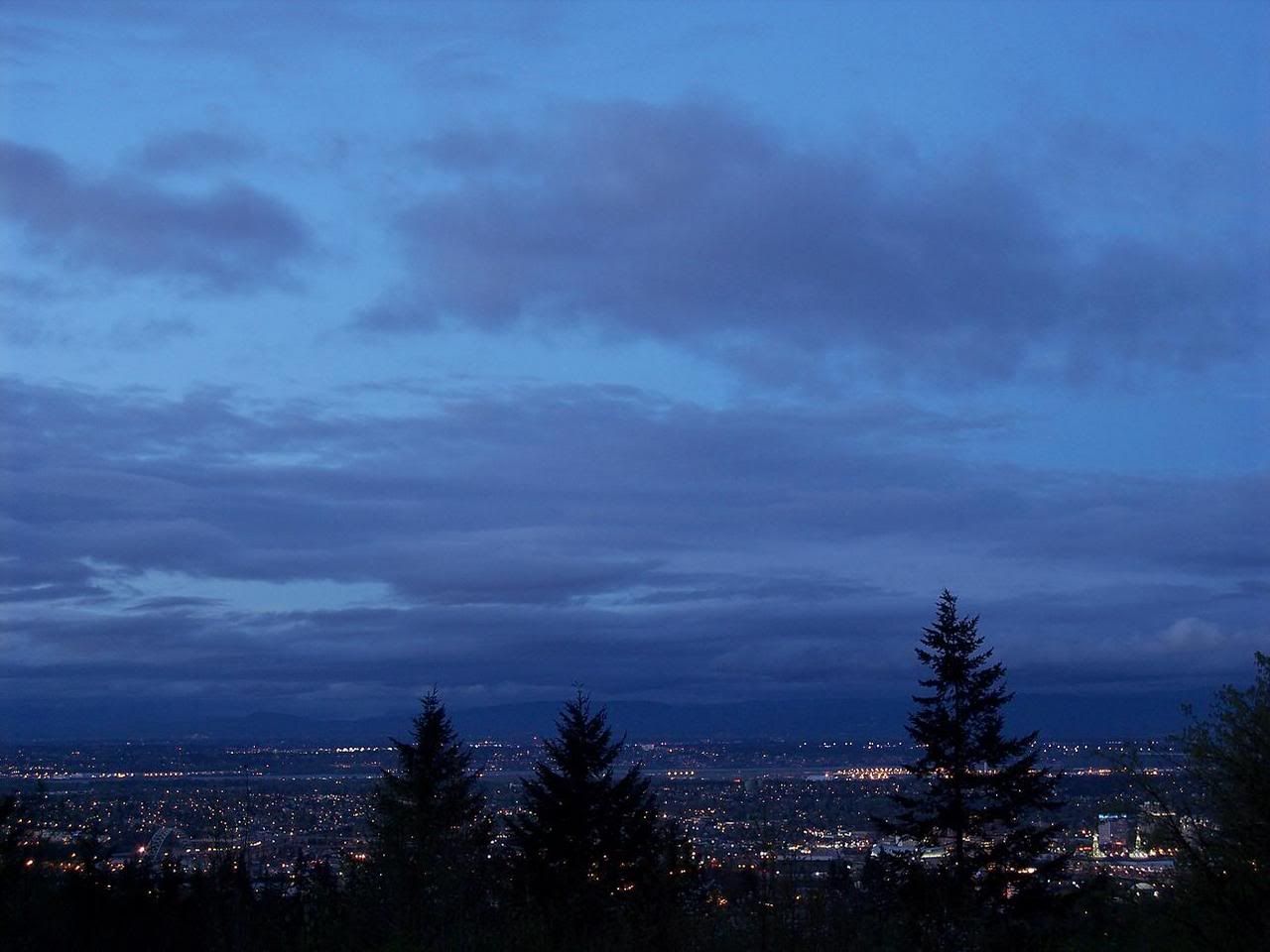 And one last picture of the Corolla at early morning sunrise last week with the Crane in the rear window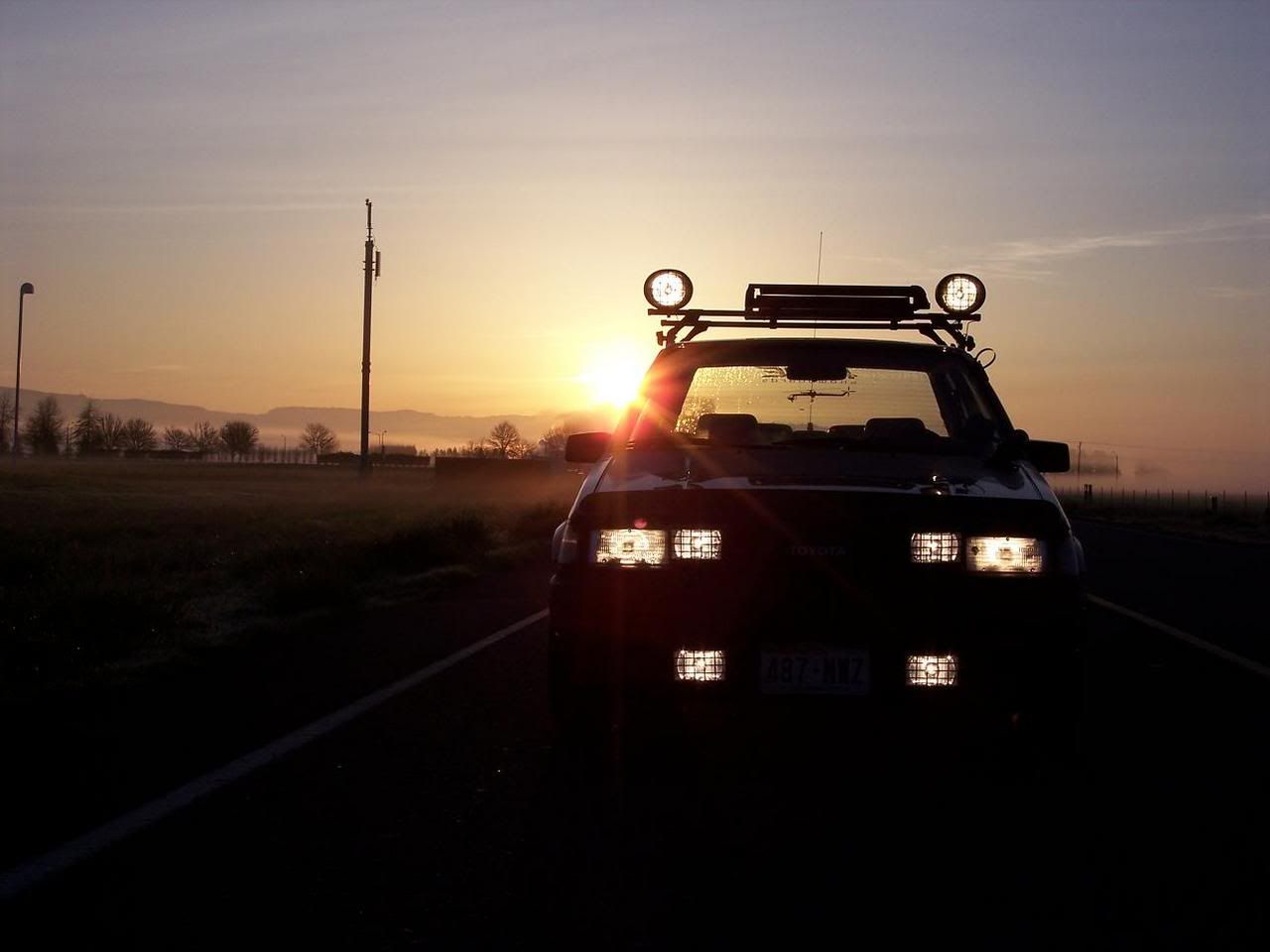 Hope to see many of you at Subiefest 3 and wish the best luck of my last couple months in college.
Bryan