I have a 3 inch HKS downpipe that has a QTP Performance 2.5 inch electronic exhaust cutout welded to it. The downpipe has about 6,000 miles on it and is in great shape. The cutout has less than 1000 miles on it and is also in great working condition. The cutout has a side exit exhaust mated to it that can be unbolted and taken off. I am looking to trade for an unmodded HKS downpipe + cash. Local is preferred, located in phila, PA.
The downpipe welding was done at
www.area1320.com
. Ryan's welds are amazing. The side exit welds were done by a friend, not as pretty but definitly quality welds.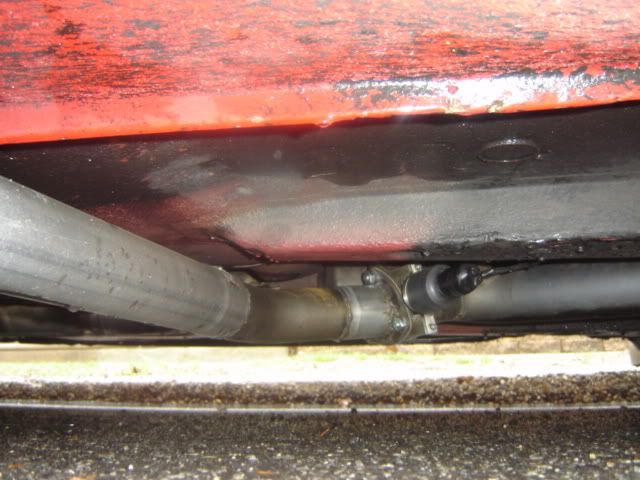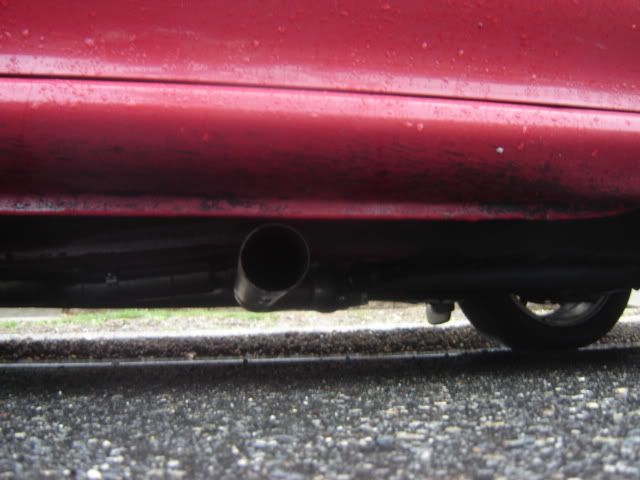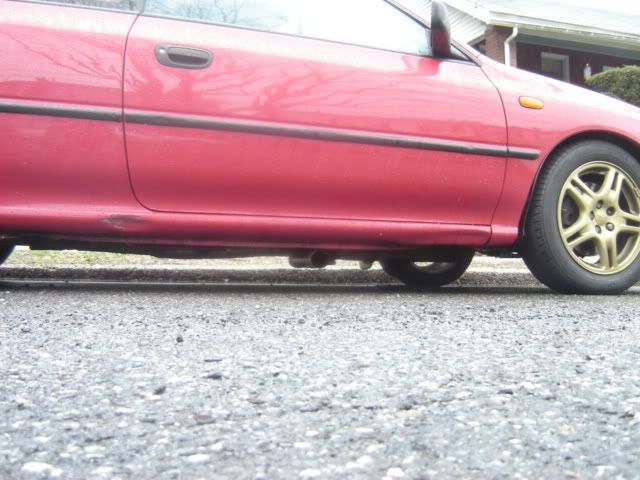 Looking to buy a Prodrive Oval tip axleback if anyone has one.