I brought down some stuff from the attic that I would like to get rid off.
Some items I will be able to ship out. Other ones like the wing... we can try to work something out.
the prices are not including shipping
STi wing( has a little scratch on it ) - $175
WRX wing- $125
Passenger side STi fog light cover- $25(needs repainted)
Power Inverter- $30
McCollouch H1 10,000k bulbs(has a bent piece on one but still works great)- $50
OEM Heat shield- $25 sale pending
XS power uppipe(heatwrapped and coated)- $50
Polish piping that goes by the TMIC- $15 sale pending
05 STi hazard button- $15
WRB WRX hood scoop- $75
04-05 STi splitters- $75 sale pending
10 new Audiobahn lanyard- $10
Fake Ohio licinse plate(used for car shows)- $5
Buschur Racing Catback- $325 or trade
Autometer boost guage(reads 20psi) $35
Turbosmart dual stage MBC - $100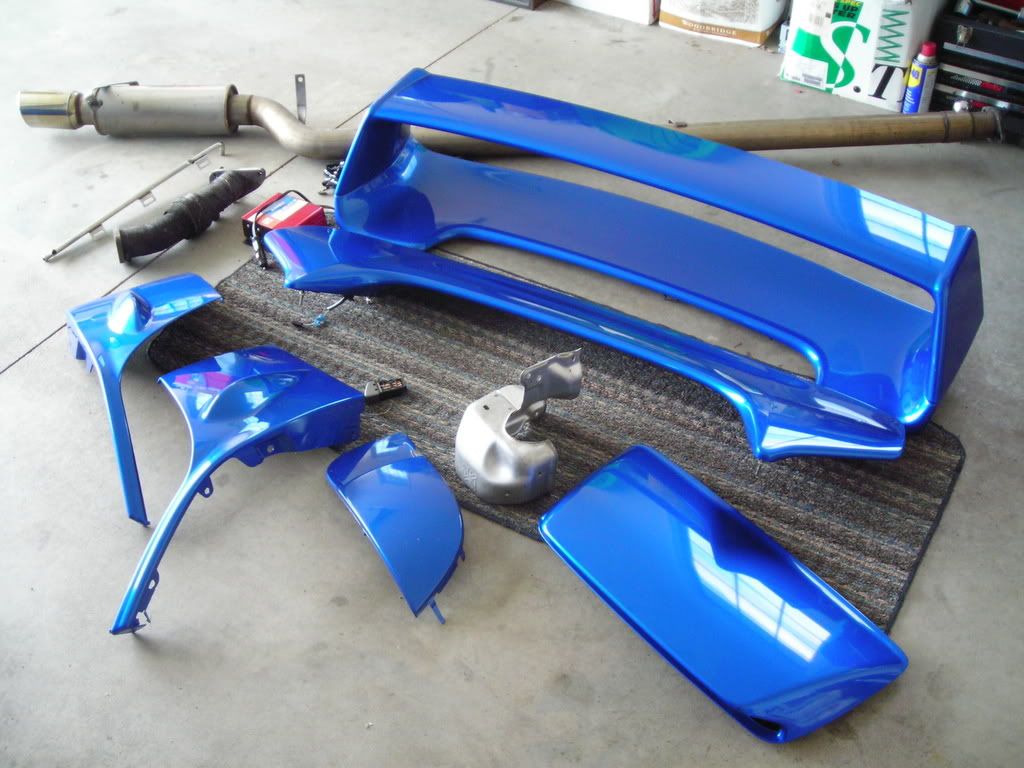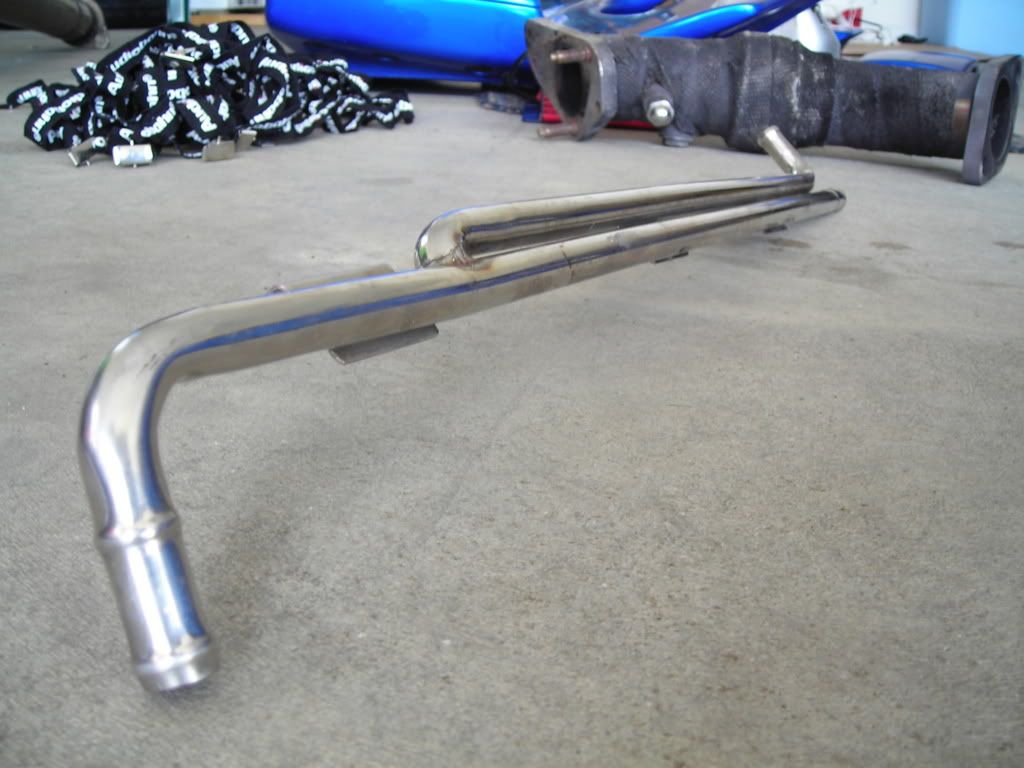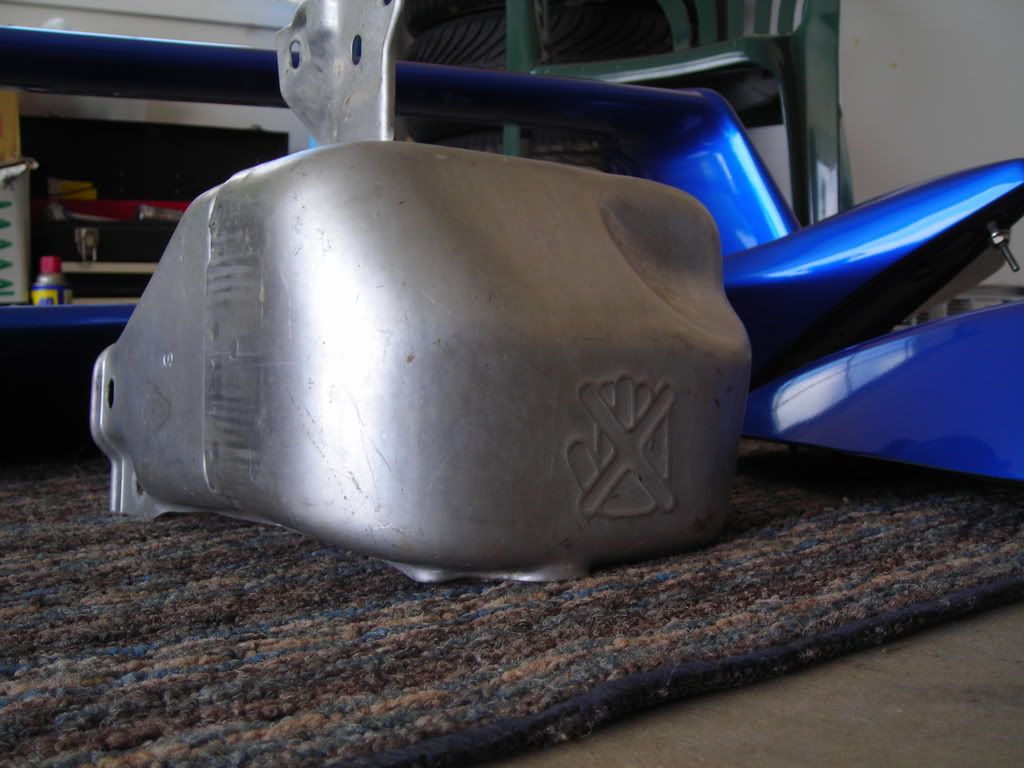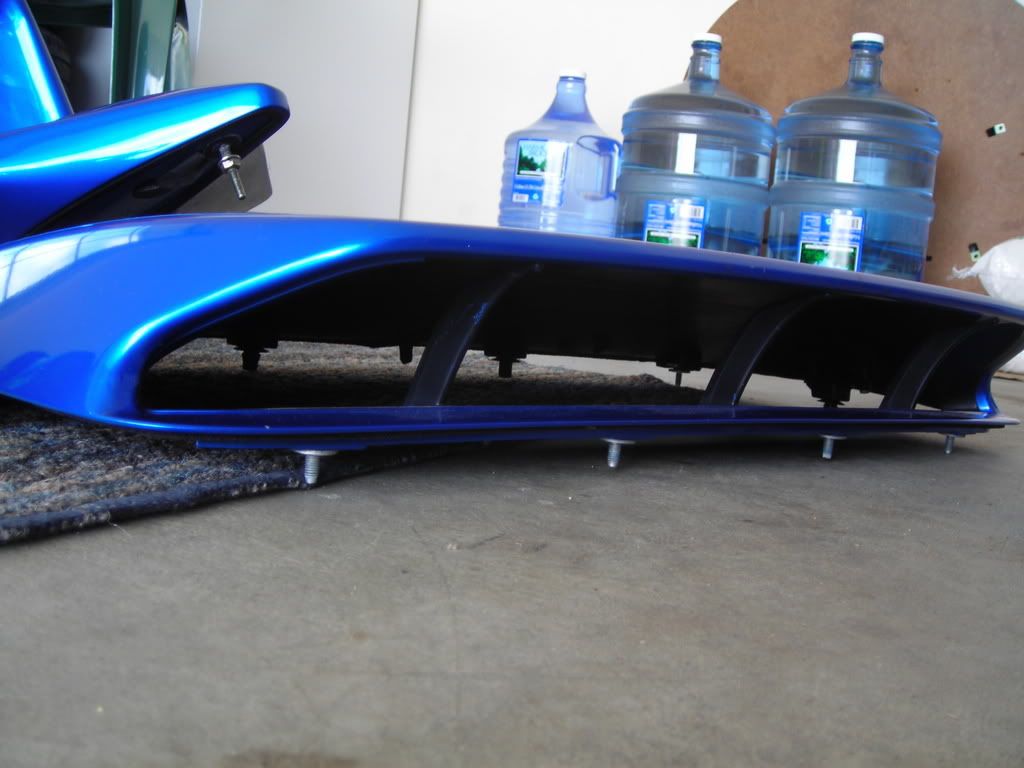 scratch on the wing... its on the inside so no one can really see it.