***SOLD*** Thanks for looking
Stock wheels are 16 X 6.5 with 5X100 bolt pattern. Each wheel is pictured below. The wheels are in great shape, with no curb rash. The only external marks are from the tire weights. Tires are cheap Indonesian no-name "Doral" 205/55-R16. The tires are H rated and have tons of tread left.
Note: Do not expect high performance from these tires.
Don't know how many miles are on the tires, but they looked almost new when I got them maybe 5k ago.
Price: $475 delivered to Salem, Portland, Vancouver, or equal distance. $425 if picked up locally. Open to offers, but will sell to first person who bids the full price.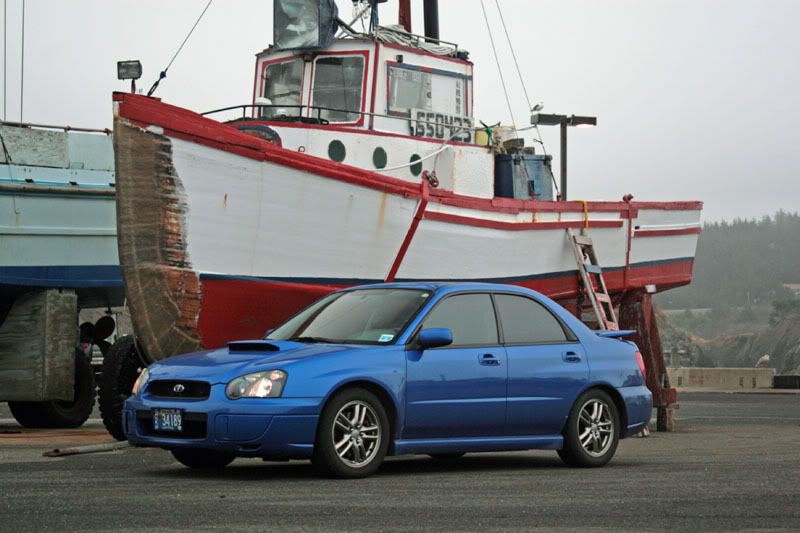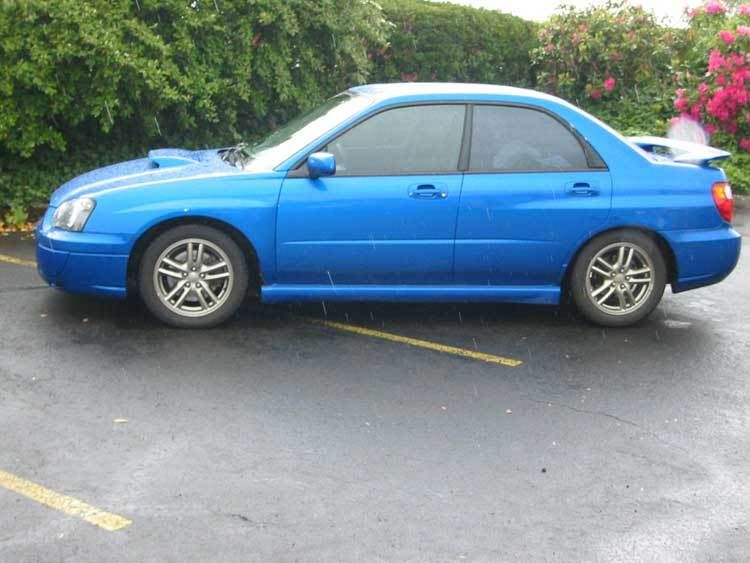 Penny was placed on TOP of the wear bar
PM for offers, questions....thanks for looking!