Picked these up from a member's friend. I thought about repainting them because one caliper has some paint chips. The finish does not seem as durable as the FHI 4pot. But what the heck, they are there to do the job on the track so who cares.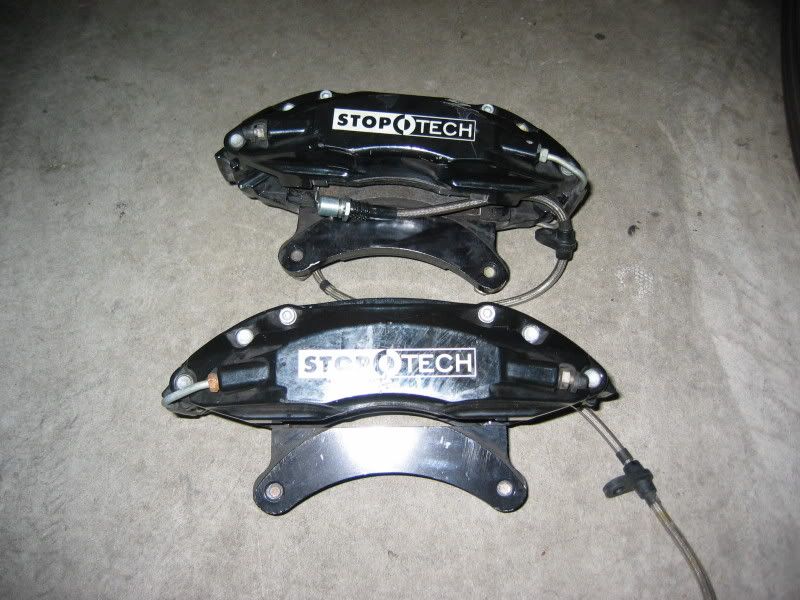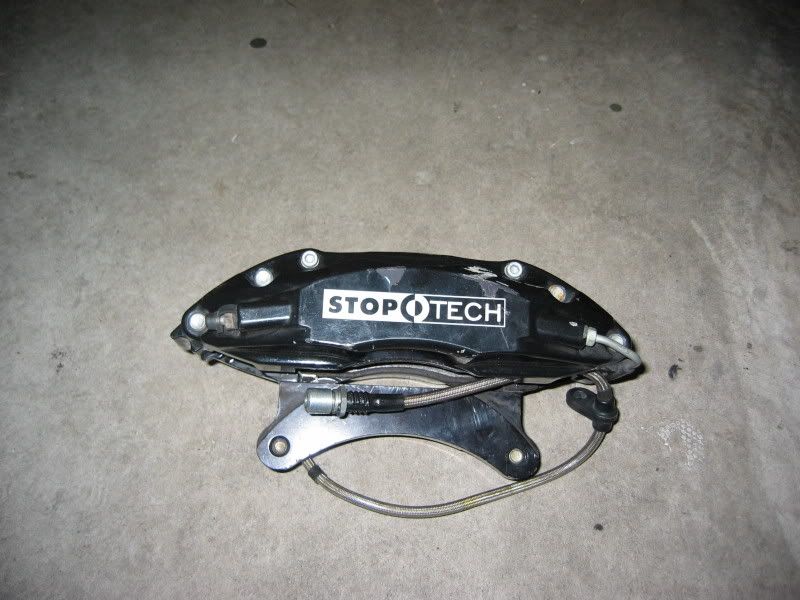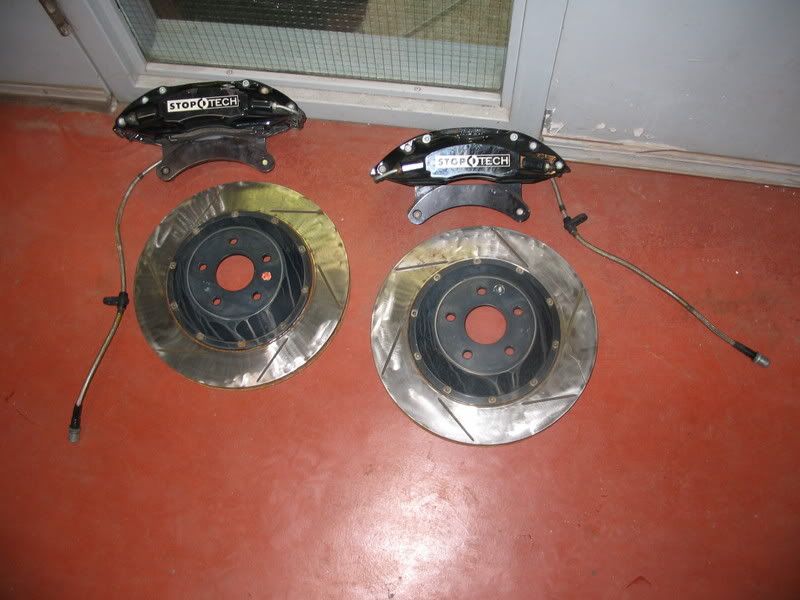 pics of it installed to come.. (it would be pretty funny if they don't clear my wheels.. lol..)
ps: if anyone has hookup in painting calipers.. let me know.. i might do it if they start to chip really bad..