VTR is now a Rockford Fosgate , MB Quart and Phoenix Gold dealer!
Along with our
Eclipse, Kenwood, Sony, Panasonic, Fusion and Arc Audio
lines, the addition of
Rockford Fosgate
and
MB
Quart
gives us more options for your car! We also have one mile range
two-way paging alarms
in stock and ready to install. Keep your car safe with an
Autopage
or
Clifford
Alarm.
New inventory on all lines coming in this week. Come in and see what we can do for you.
Like these:
Rockford Fosgate Dual 12" sub boxes. Reg. $399.00, PM for Great price!
Shallow mount MB Quart Seperates.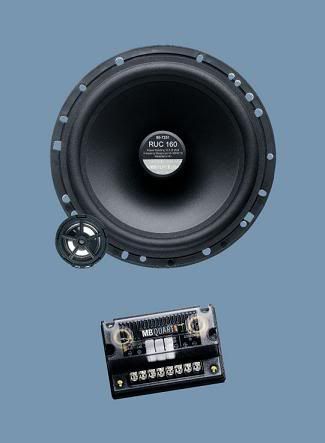 Panasonic Double DIN DVD/am/fm/sat radio/bluetooth,ipod capable.
MB Quart Subwoofers! Reg. $399.00 Now only... PM for best price!
MB Quart 2 CH PAB2100 Reg. $349.00 Now only $PM for best price.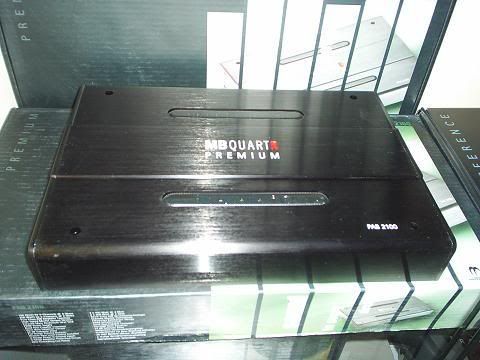 Phoenix Gold Ryval subs only $59.00!!!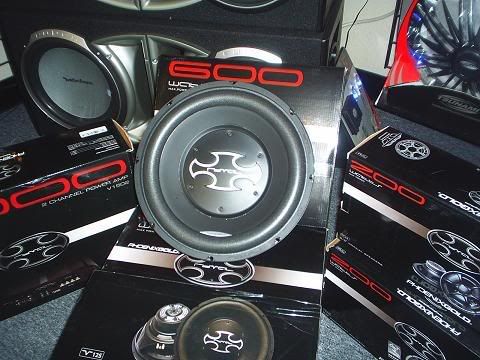 Phoenix Gold 6.5" seperates only $79.00!!!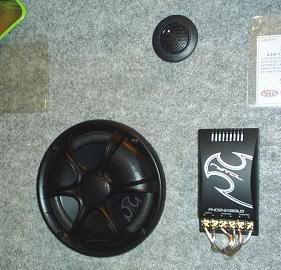 VTR
10011 3rd Ave SE
Everett WA 98208
(425)267-9797
[email protected]