I was gonna put these on my 1.8 wagon eventually, but I ended up selling it so now i'm selling these! I'm just looking to get what I paid for. All parts can be bought separately or together for a discount. Parts are located in Louisville, Kentucky.
2003 WRX Turbocharger - less than 15,000 miles, no shaft play. Very, very good condition. $130 plus shipping.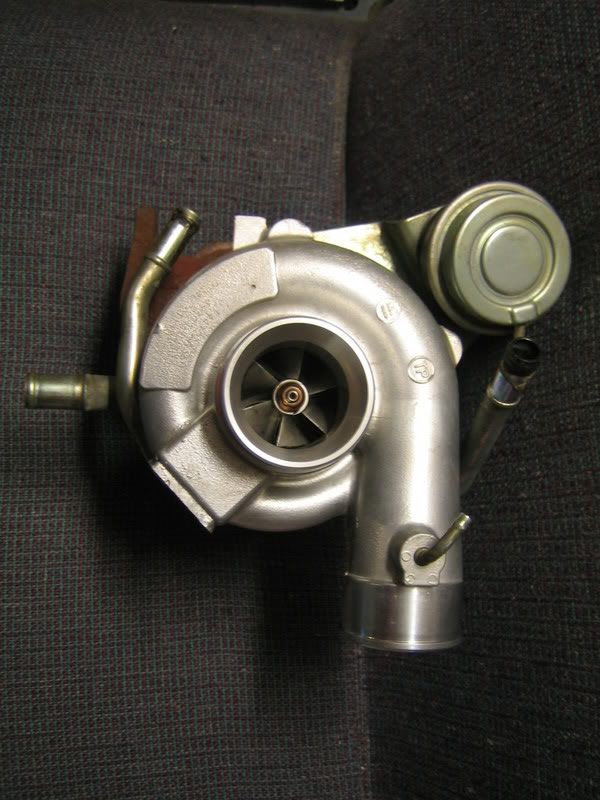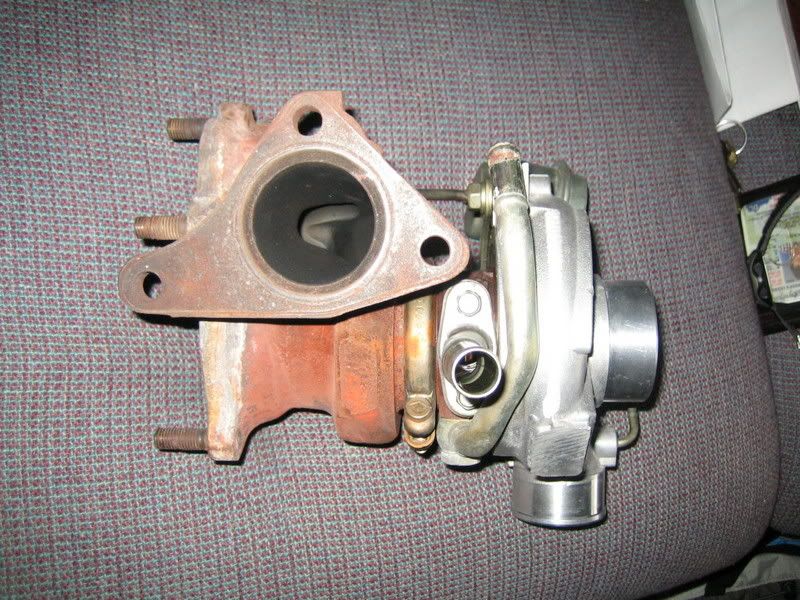 2003 WRX Intercooler - doesn't have a y-pipe. Very lightly used, but still in good condition. $35 plus shipping.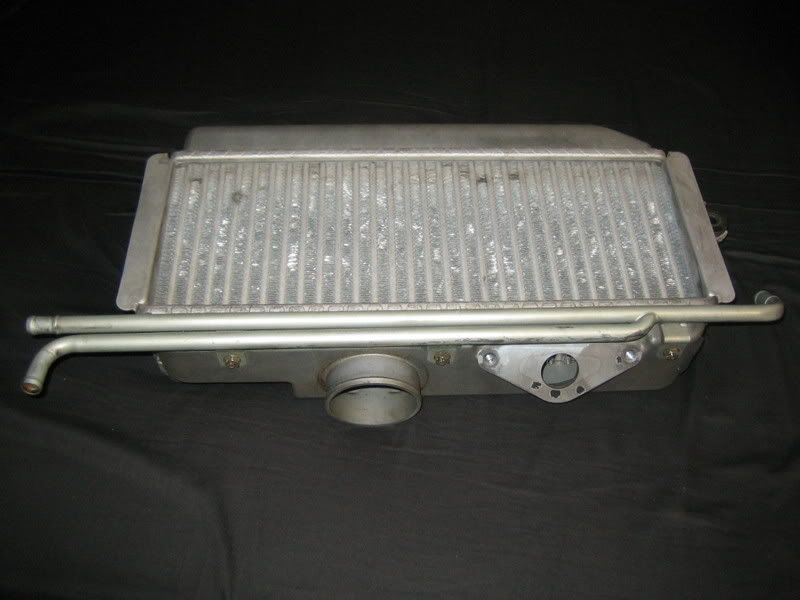 2003 WRX Fuel Pump, Very good condition, practically new. $25 plus shipping.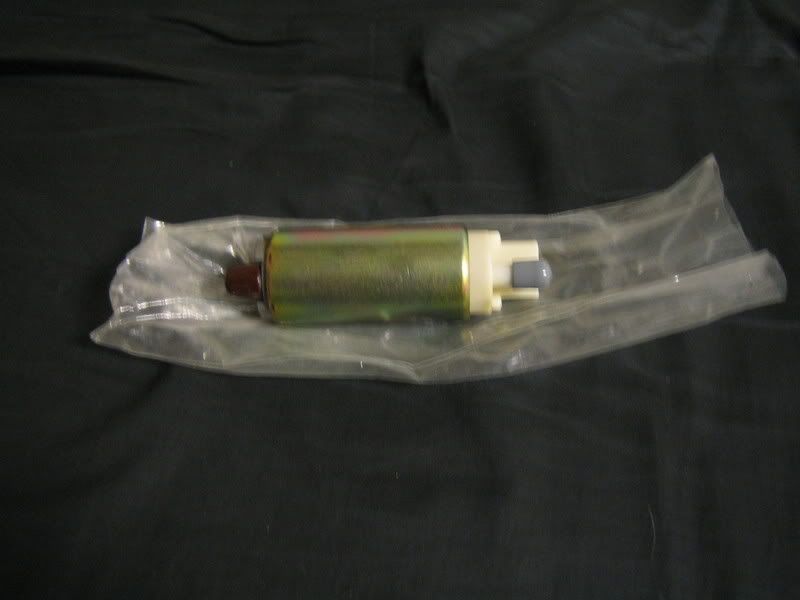 Thanks for looking! If you're interesed reply here or e-mail me at
[email protected]
. Thanks again.