02-03 Cobb Accessport version 1 - $425 - I have everything it came with including the ac adapter, obd2 cable, serial cable, 2002 and 2003 connectors, CD, and the original user's guide. There is a pro-tuned stage 2 map on it and I'll even throw in the usb-to-serial adapter I've been using with it.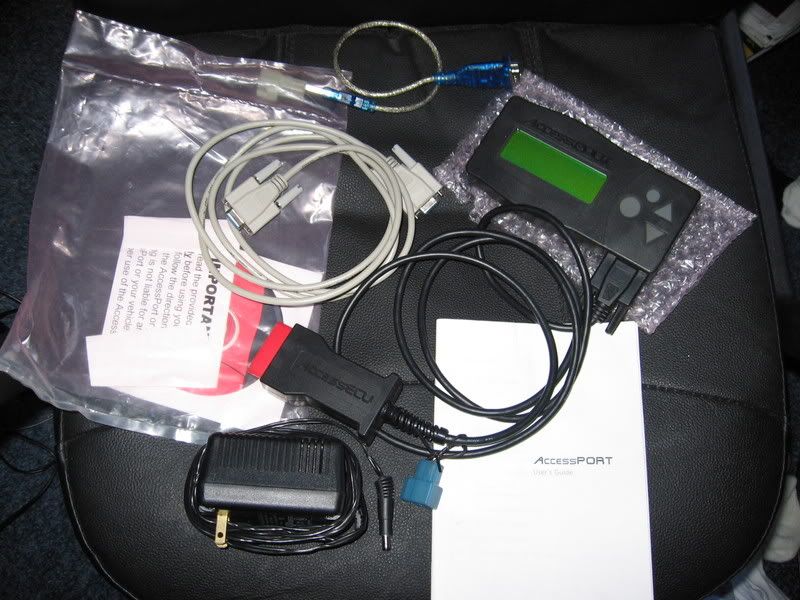 Perrrin intercooler hose - $50 FIRM - Just the y-pipe (black) SOLD
GM boost control solenoid - $40 FIRM - I have the pigtails and the vacuum hoses already cut to length SOLD
Autometer Phantom Boost Gauge - $20 - I will need your upper steering column trim in return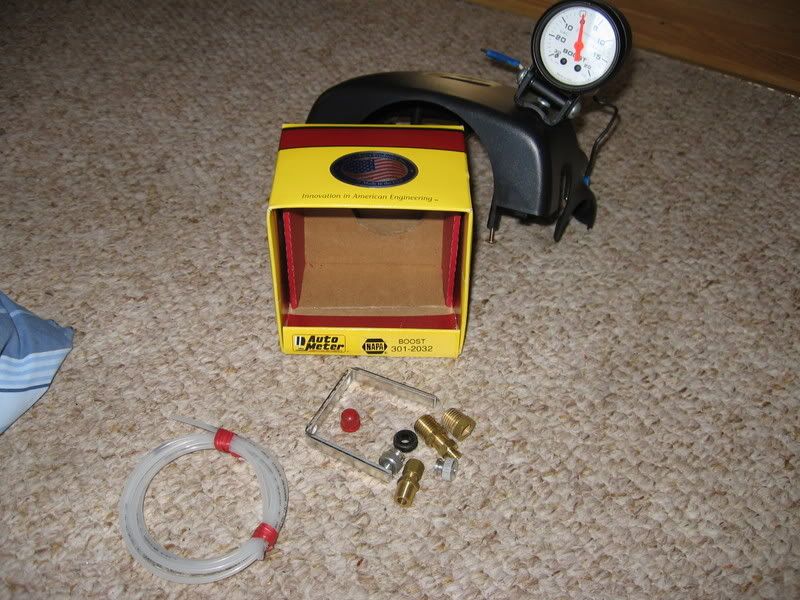 XS Power atmospheric BOV - best offer - BNIB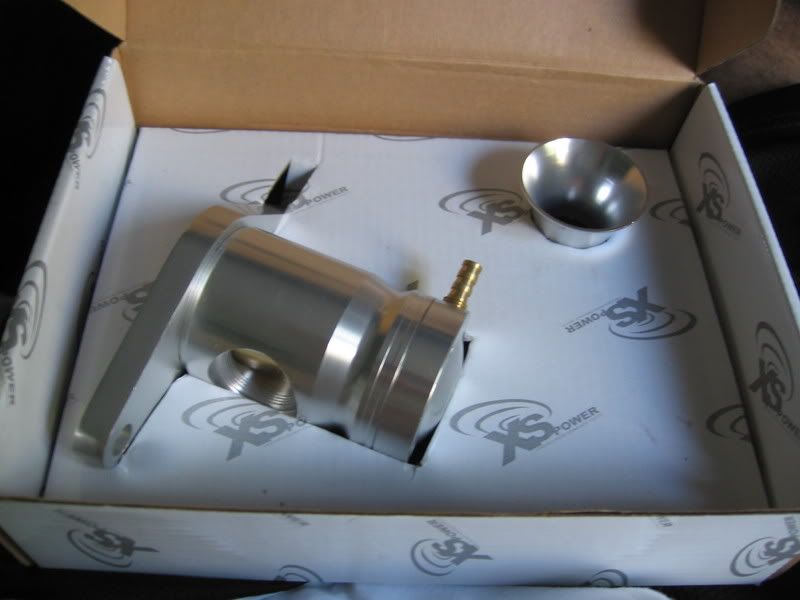 I really don't want to ship any of this stuff...