Updated:
Got the coilovers off my car and cleaned them up real quick. I left the tophats on them so they are 100% ready to be put on your car. They are in my trunk and ready to be delivered or met at your location.
I have had some people interested, but first person to come up with the cash gets them.

Asking, $475 without tophats, $500 withtophats
-Paypal or Cash
-Buyer pays actual shipping price.
-Pickup > Shipping
Fronts: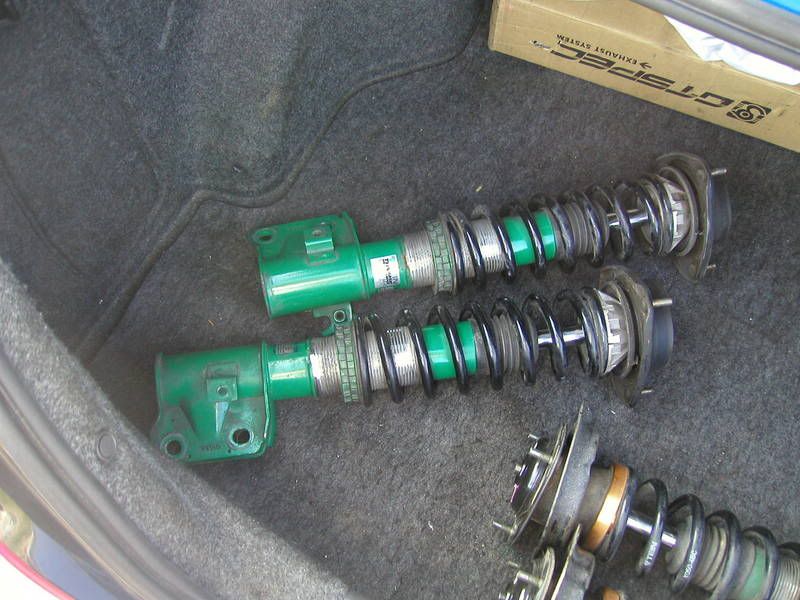 Rears: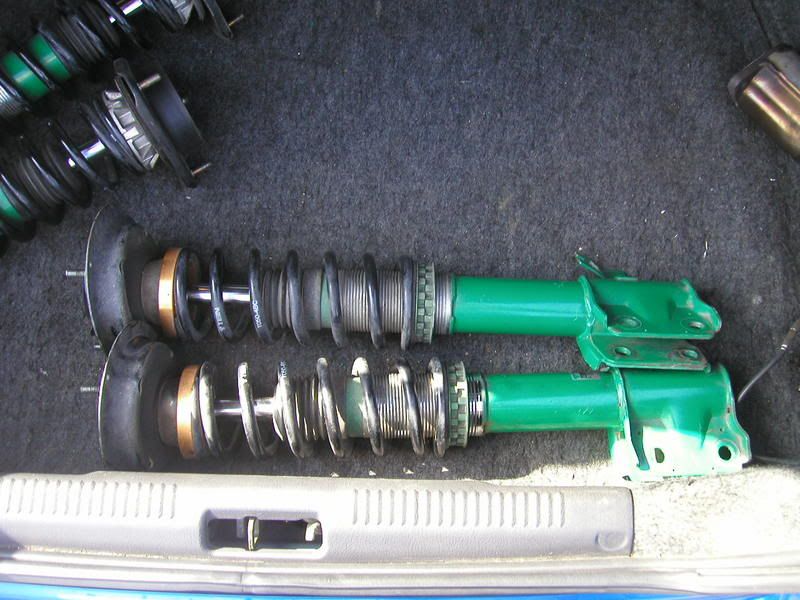 Drop:
(adjustible but here they are at rec. settings)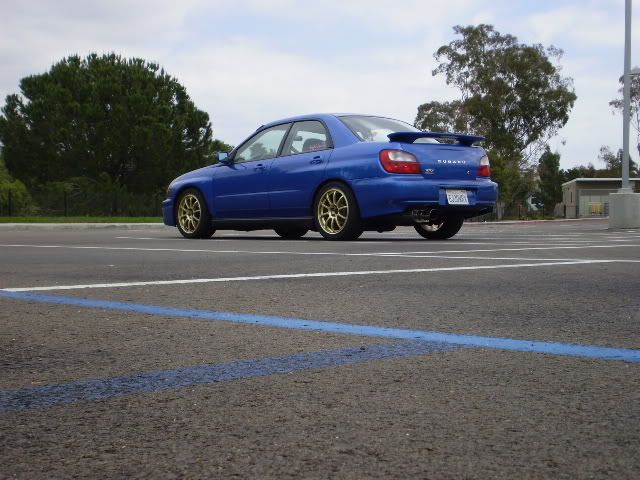 Info:
Tein BASIC Coilovers
*1-way Height Adjustment
02+ WRX/STi: (Front: -83~-50mm; Rear: -44~-21mm)
Recommended: (Front: -63mm; Rear: -29mm)
*Includes main springs and helper springs
02+ WRX/STi: (Front: 5kg, 280 lbs; Rear: 5kg, 280 lbs)
*WRX/STi kit does not include upper mounts
Contact:
PM- 25rs92029
Email\Paypal-
[email protected]