Car is in MD, but its my sister and she has to sell the car by June 13th or its going to CarMax. I read the cross-posting rules, and this seems ok. Somebody help her out.
2003 WRB WRX Wagon, 39,000 miles.
5-speed
changer in dash
Babied. Female owned (posting for my sister).
There's no surprises. Just a stock WRB wagon.
Move to Europe forces sale.
She's asking $13,500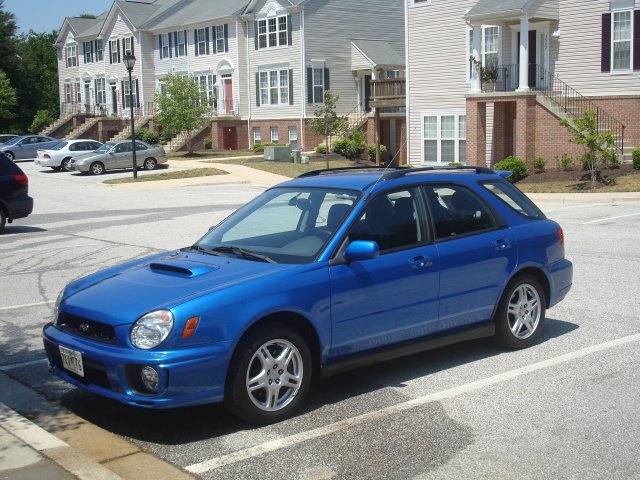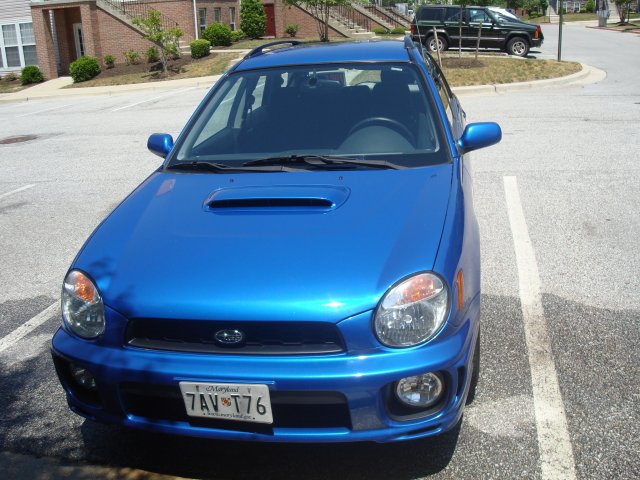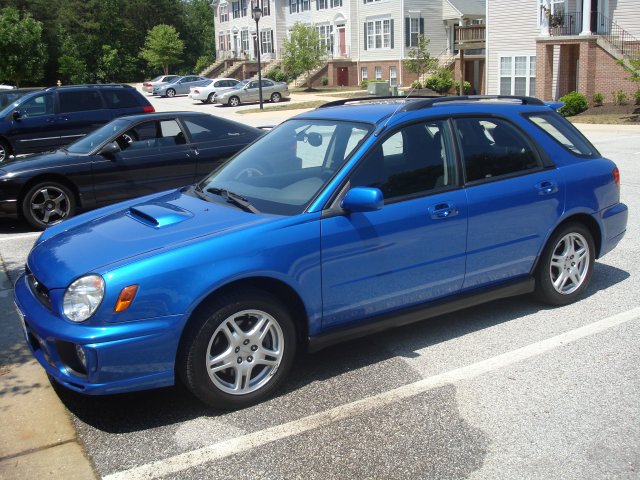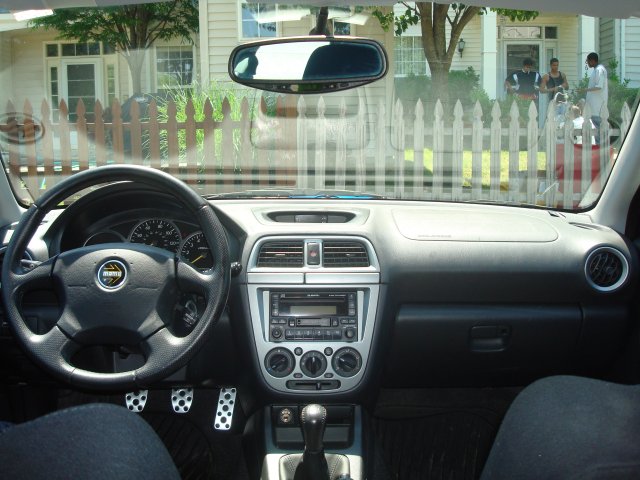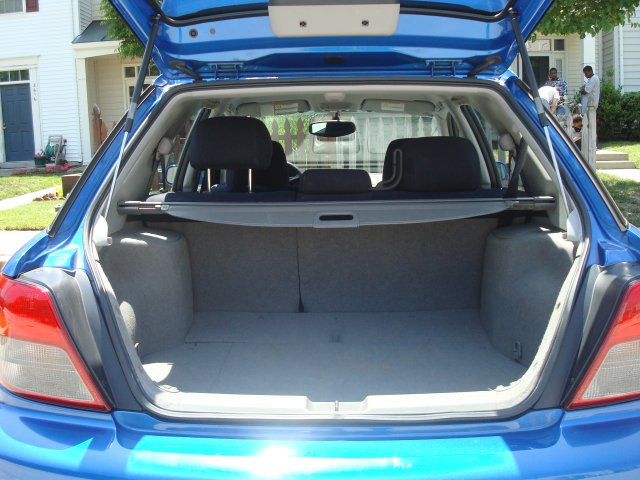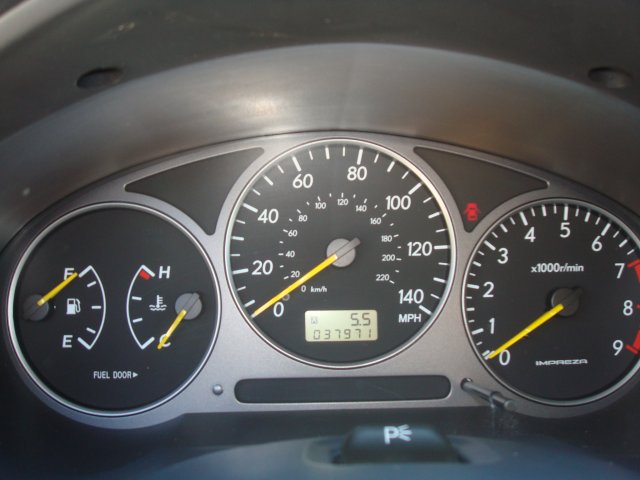 Car is in Odenton, MD
PM me for contact info.