I have a 05 WRB sti wing for sale make me a resonable offer Pic's will come soon.
Also have a WRB STI wingless trunk i'm painting next weekend if you want it in just prima let me know.
I have the front bumper Beam with foam insert just taking up space if anyone needs it make me an offer.
WRX STI DP stock Cat converter. make me an offer.
Sti WRB rear bumper repaired mint. make me an offer.
Perrin Short ram intake bought last year im doing a GT30r wont need it. make me an offer.
Injen 3" SS DP Heat wrapped 6k mile great condition make me and offer.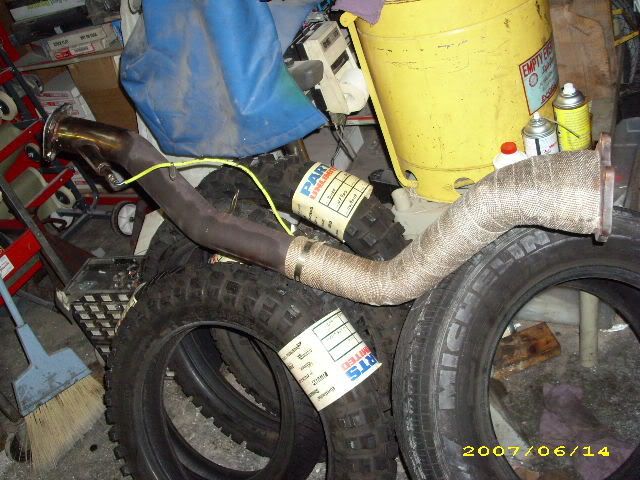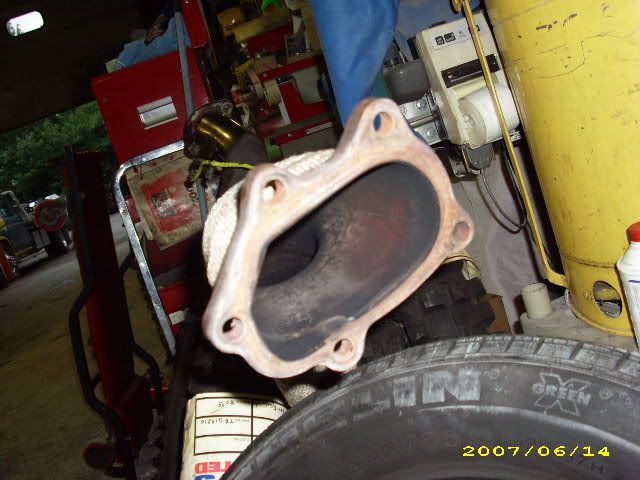 Stock 550cc injectors make me a offer. Pictures are soon to come
if you must contact me and my mail box is full send me a email to
[email protected]
You can also aim me. thanks for your time
Best Regards Billy