I have a Ver 2 Replica Front Lip that was on my 03 WRX. I had the lip on my car for last summer, took it off over the winter, and on the first day I had the lip back on, hit a manhole cover.
The passenger side was torn off and run off, so it is damaged. The driver side stayed on, but the hole that the screw goes through to put the two sides together was broken. Other than that and a few scrapes on the bottom, the driver side is in good shape. I was going to fix it myself, but I ended up getting a Prodrive Lip.
I'm hoping to sell the lip to someone looking to replace the drivers side piece, or if anyone is good with fiberglass, Im sure someone could fix it. I have no idea what to ask for this, so it is BEST OFFER. I contacted SubyDude, and he said that to get another side would be $150 + shipping.
If you need more detailed pics, please email me at
[email protected]
Passenger Side
The Damage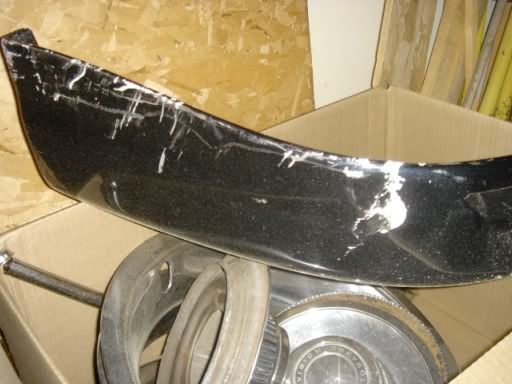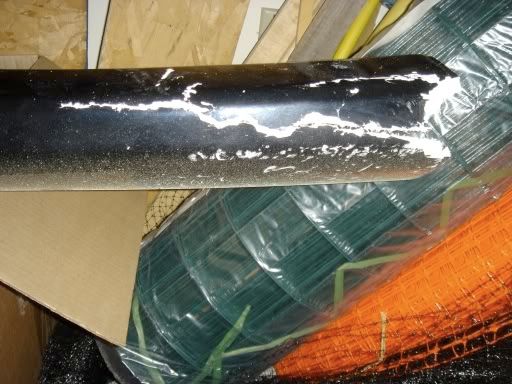 The bottom of the Passenger Side
The passenger side inside of the lip
The Driver Side
The driver side damage
Driver side bottom
Driver side inside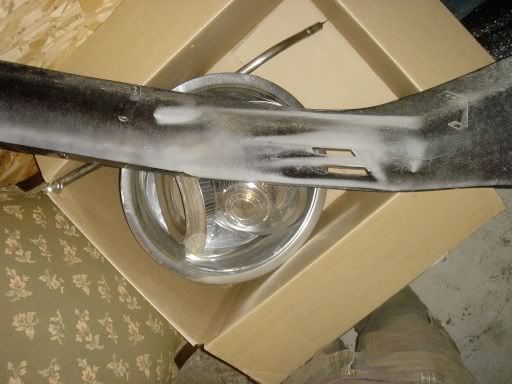 Lip when it was on the car...