Quote:
Originally Posted by
Venustas
so have you lowered it now, as opposed to it being lifted previously? Or am i thinking of someone else? I remember you let me in, one day in traffic and i was like "OMG is that a lifted SUBARU?" LOL It was a thing of beauty! My friend who has a 6 inch kit on her Jeep said "No Way!" It was definately a memorable moment!!
Thanks
It sits about a half inch lower with the summer rubber on it
but no it hasn't been lowered any more than that, The looks and complements i get w/the lift are worth any handling drawbacks. My other rig is a 4" Lifted Tacoma so im used to driving with a tall COG. Plus i just lost a little more weight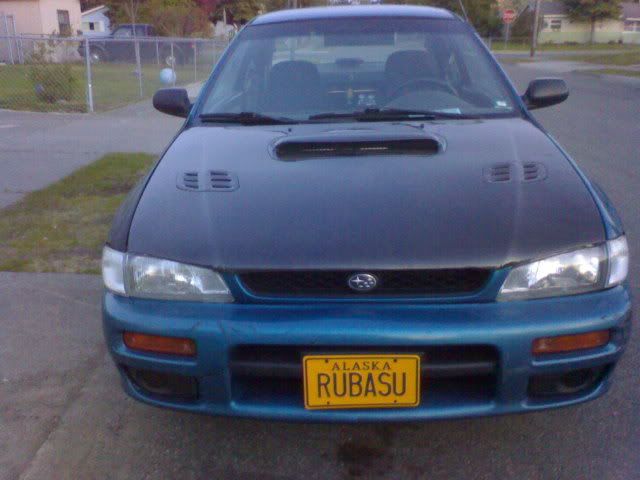 wow i guess you can't really tell but its carbon fiber hood in that pic, its incredibly lite, i could use my stock latch-NO HOOD PINS, and it was cheaper brand new shipped than an Outback/RS hood
I "usually"
let in any subaru around me, were you at cheveron by any chance? I remember a black wrx with temp/ brand new plates and a car full of people laughing i just smiled and waved them on.
"r-s-d"