Hi everyone.
I try to help my friend to sell Defi BF water temp. and oil temp gauges.
They are both red/white and degrees celsius. Also they are brand new box, never used.
Each one gauge is selling $220 CAD or best offer. Ready for local pick up in Vancouver.
If interest, please pm or email to me,
[email protected]
*update--June 27,2007
Now only left the Defi BF water temp, the oil temp is sold.
*update--July 30, 2007
The water temp is sold.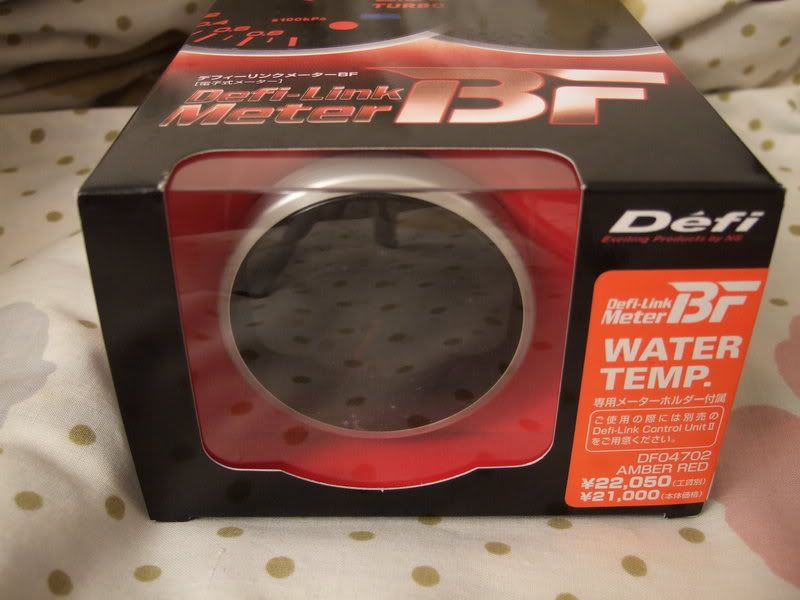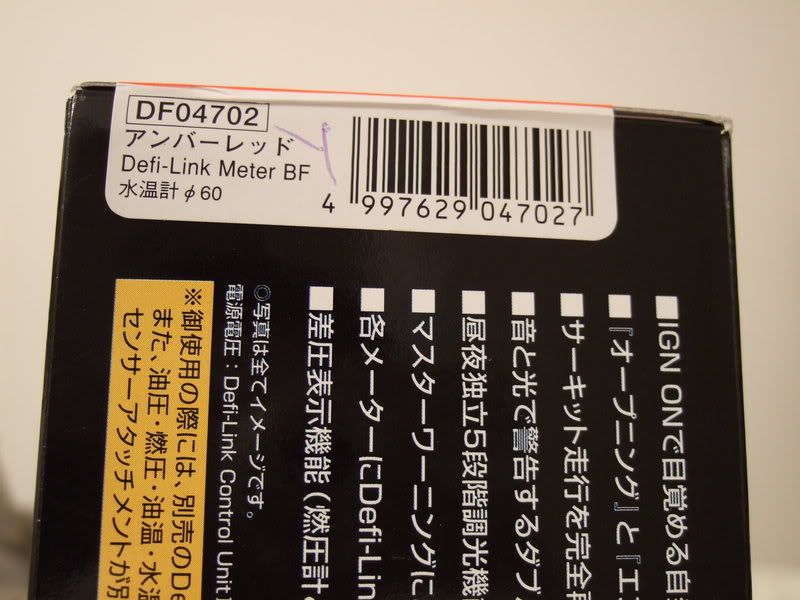 For more infomation,
http://www.nippon-seiki.co.jp/defish...bf/bf_top.html
Thank you very much
Peterson