I have FS a manifold, tgvs and fuel rails from a 2007 sti. Items were removed to be replaced with my 2004 manifold, as the 07 AVCS wiring was different from mine...also didn't want to mess with that APS inlet again
Items have 1500mi of use on them and are in like-new condition.
Pricing:
Manifold with throttlebody: $150
SOLD!
Fuel Rails with FPR (
top feed
): $150
SOLD!
TGVs: $150
SOLD!
Wiring harness (motor to firewall connector) $200 o.b.o.
SOLD!
Paypal accepted + 3%
Buyer pays shipping, shipping method must be one of a trackable manner.
Here's a pic of the manifold on the motor pre-disassembly: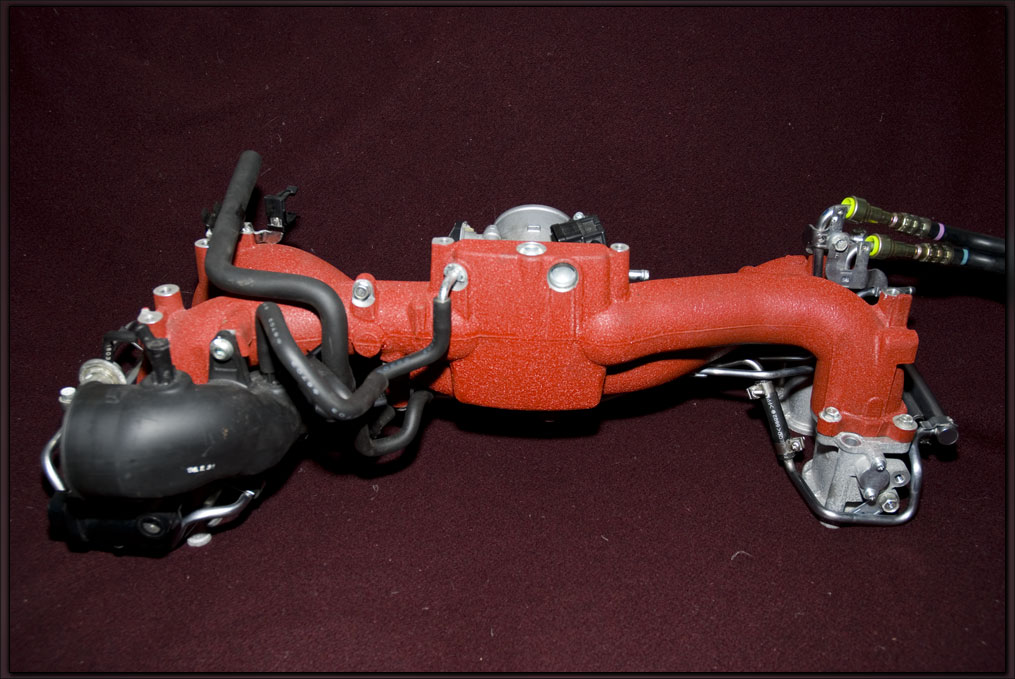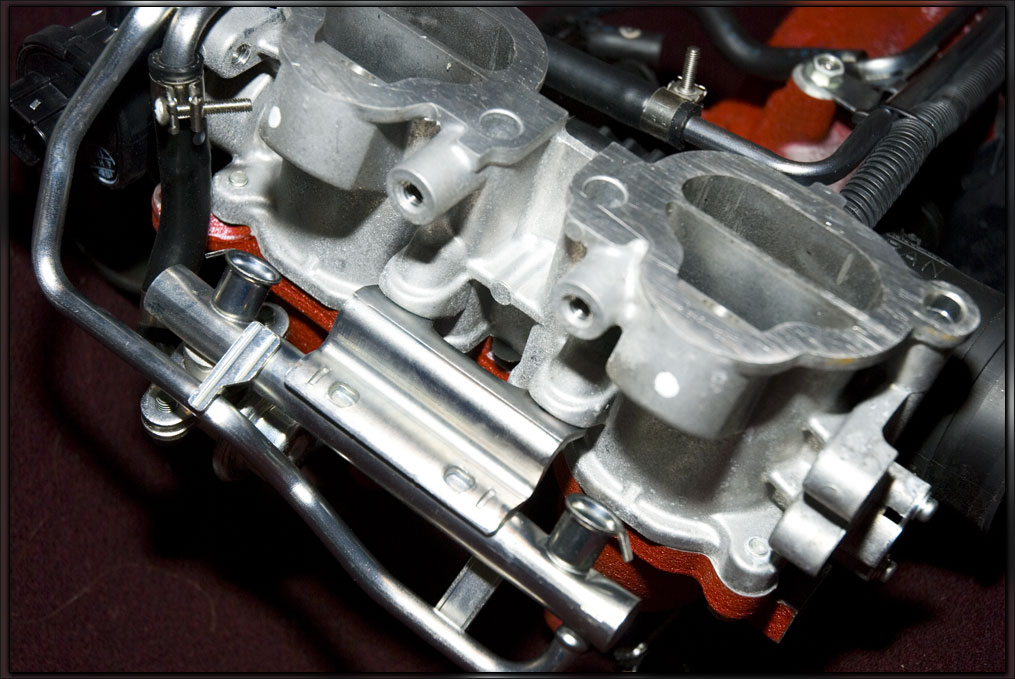 Thanks for looking,
-- Dave