1996 Acura Integra RS (JH4DC434XTS001548)
Car is located in 19026.
Specs:
184440 miles
5 speed
Black exterior
Tan interior
Bone Stock / Never modified
AC blows cold, heat works as well
factory tape player w/ ipod hook up (hardwired, not a tape adapter)
Great clutch, everyone always comments on how good it feels.
Just passed PA inspection/emissions in June
Oil changed every 3k with an OEM filter as well, even replaced the crush washer every time!
Comes with 1 new OEM fuel filter, and 1 OEM oil filter, also 1 valve cover gasket set
Recently done maintenance
Newer tires (less then 1 year old)
New spark plugs
New Timing belt + tensioner + tensioner spring OEM
New AC belt OEM
New Water Pump OEM
New PS Belt OEM
All new brake fluid + Bleed
New pads all around
Recently cut rotors (same time as pads)
New thermostat OEM
New PCV
Coolant flushed not long ago
Replaced charcoal cannister + EVAP purge solenoid with used lower mile replacements
Valve cover gasket set OEM
The bad
Car has side MINOR side swipe damage on passenger side. Nothing structural, just purely cosmetic. Few scrapes and a couple of dents, not really that bad. Some days its hardly noticeable (seriously). Car has normal dings and dents, the body is far from mint. Power antenna makes grinding noises whenever the car is turned on, but this seems to be a common problem, and has not affected the radios reception.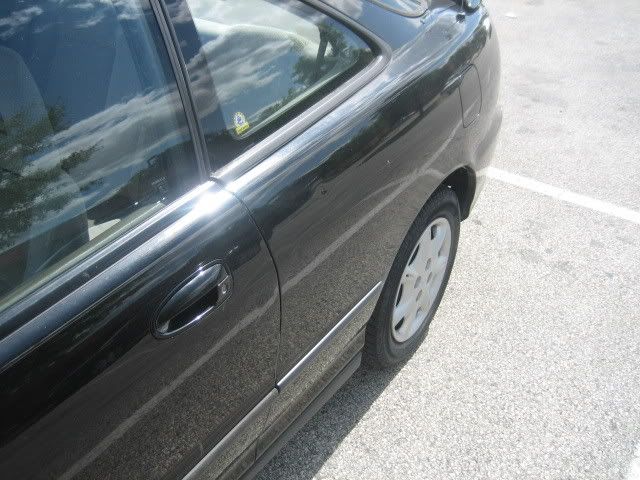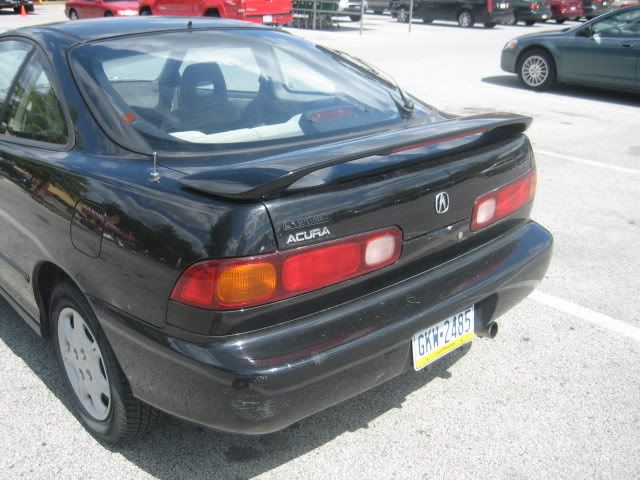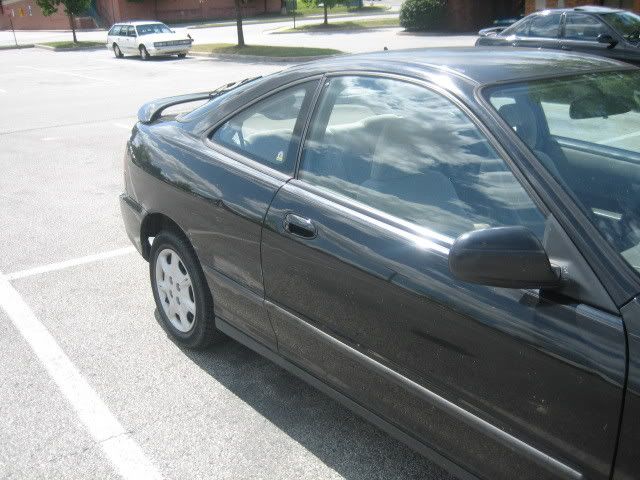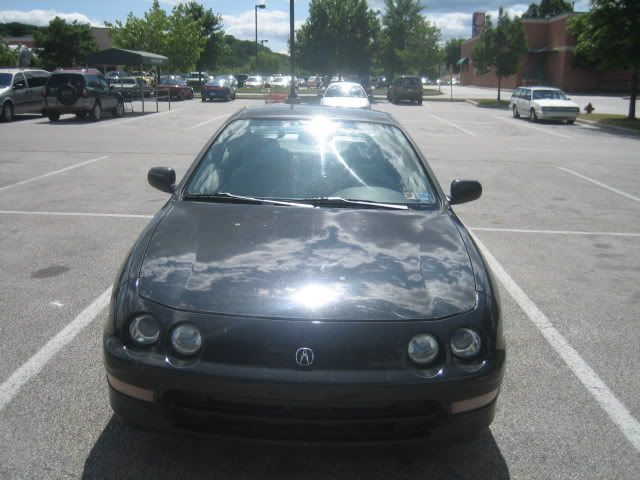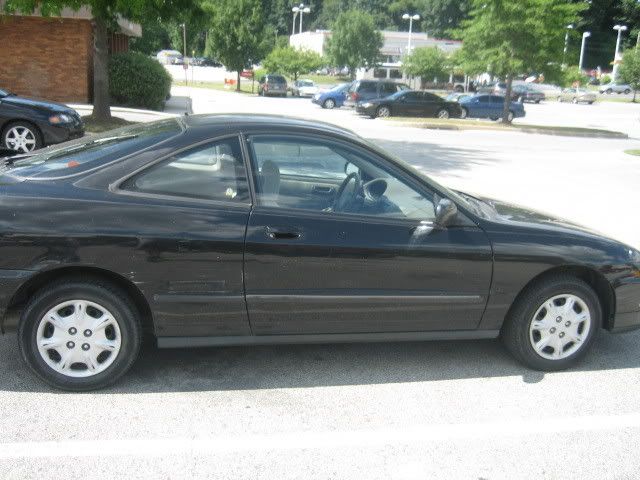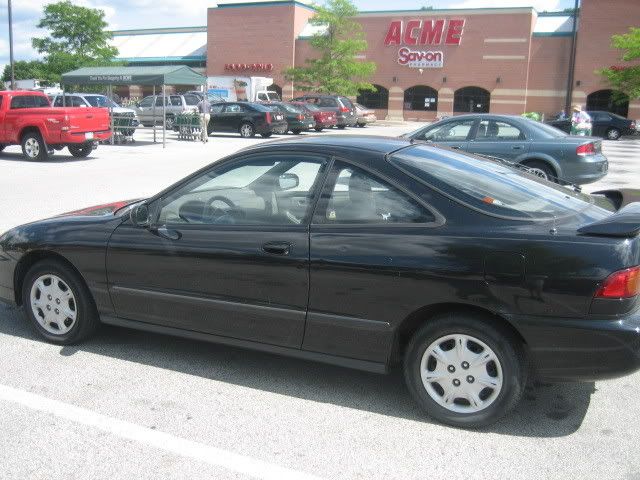 Car was bought about a year ago, so I don't have that much information maintenance wise, but I covered all the majors when I first got it, such as t belt and water pump. Very reliable car and would make a great DD.
PS. They are a reflection of clouds on the hood, not fading.
Make offers, I have a number in mind so I'll let you know.