E-codes refer to European beam specification for low beam headlights.
The biggest difference is in the beam pattern. E-codes have a very defined cut-off (very flat, with a "kick up" on the right side). DOT lights are a fuzzy globe of light, which throws light upwards. "Brighter" doesn't do much good if the light isn't going to the right place!
The best source of info on headlights is lighting.mbz.org
For a def'n of e-code see
http://lighting.mbz.org/faq/#ecode
Still eager to get to your site at work FP!
Here's what DOT lights look like from a Miata: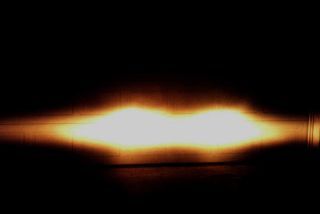 Here's what E-codes look like: