Parting out my 2002 RS. 147,000 miles on the clock, hit in front at approx 15 miles per hour.
What is gone;
-Struts and springs
-Borla Exhaust is for sale separately
-Stock Wheels
-Stereo and Speakers
Interior is in good shape most exterior pieces are in good shape. Let me know what you want.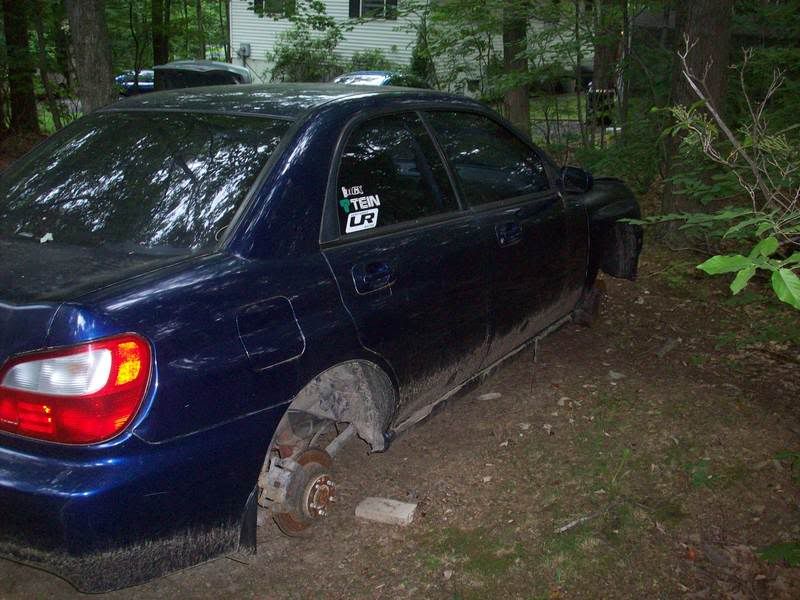 Side skirts