Hi, I have a Brand New FP18G 7cm^2 up for sale
Unported, Uncoated, Internal Wastegate set up
I sold my car and I never got a chance to install it
Still in original packing. Asking $850 pickup (Lower than the price you bought from FP site and no shipping fees! Plus you don't have to wait three weeks!)
Do not have picture but you are more than welcome to come and take a look
Also have a set of Tokico D-spec Struts available
Brand new in box, never installed
Asking $450 pickup
If you pickup both, I can give you a $50 discount ($1250)
Also I have a set of 4 stock modded injectors for WRX
Topfeed, modded to flow 740cc, used but in good condition, will let it go for $70
Will included 4 new seals and 4 new o-rings for free!
(or $50 if you buy the 18G
)
(or $0.01 if you buy the struts and turbo combo)
All items are for pickup only, will not ship because I don't have a car (and post office is miles away
)
Location is San Francisco, CA
Sunset area.
Cash only please
PM me if you are interested
Thanks!
Updated! *************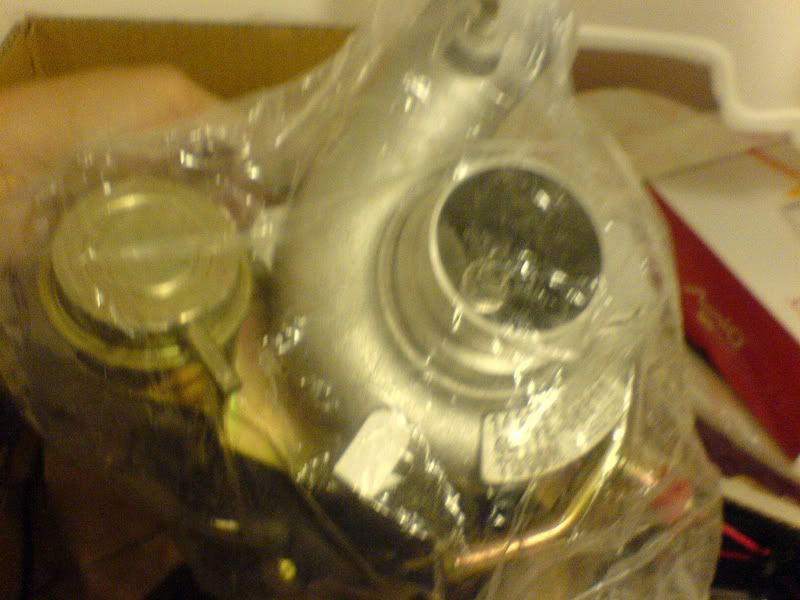 As you guys see, it's new and still in it's original packing
You will enjoy it